Shipwreck On Land Seed: 2025521382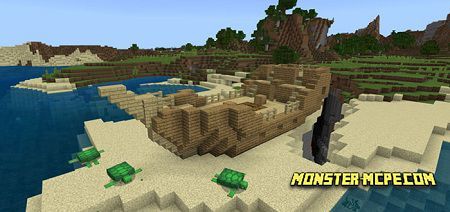 This seed is really fascinating, because here player may see unique spawn place. Please note that at first you will be spawn in forest, but do not upset so early, behind the forest (not very big forest) you may see shipcrash on sand. Inside this ship player can find 2 chests with really good loot. Behind the ship, there is a small beautiful ravine.
In order to find shipcrash, just turn around, from the place where you was spawned, and move along the coastline.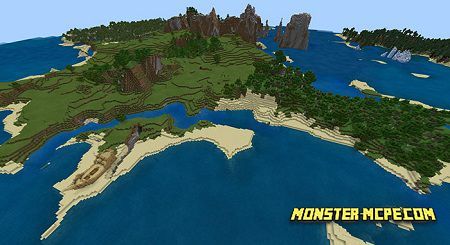 Here is also another plus of this seed, as it was mentioned before, player can find in crashed ship 2 chests, there he may find among cool loot, very useful thing, it is map of explorer. With help of this map you can find nearby treasures.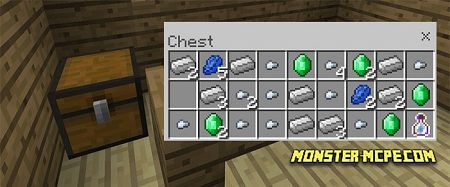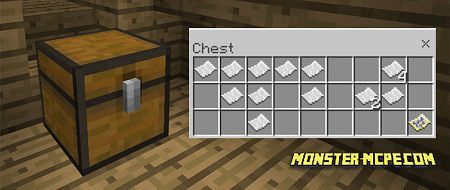 Also, near ship you may see ravine, which is not very big, but very beautiful.
Seed: 2025521382
Shipwreck On Land Seed: 2025521382