Village And Many Biomes Near The Spawn Point Seed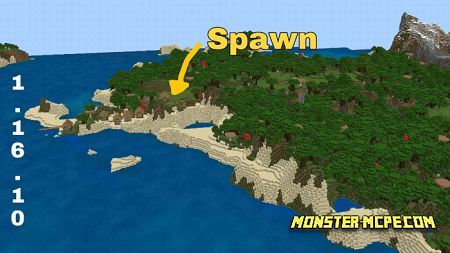 Would you like to change the place of the spawn in your Minecraft world and appear in a more beautiful place close to the ocean? If you are interested in this and you really would like to spawn in a beautiful place on the ocean coast, then these
seeds
are exactly what you need! Using these seeds, players will spawn in a village on the ocean. Also, around the village, you can discover a large number of different biomes that you can easily walk to.
Here you will find different biomes with beautiful terrain, a village located right on the ocean, beautiful mountains, a large ocean, and much more! The most important thing is that your spawn place is not located somewhere in an incomprehensible place, but right in the village next to everything that surrounds it.
Please note that these seeds have been tested only on the version of the game,
Minecraft PE 1.16.10
, an older version may not support these seeds.
These seeds are for those players who like and appreciate the beauty of the Minecraft world, below you can see screenshots of what you have to explore: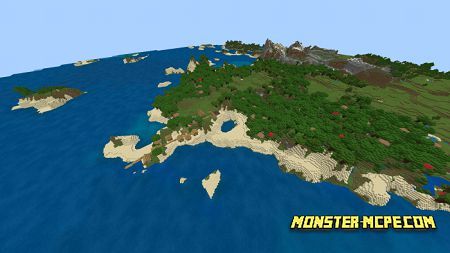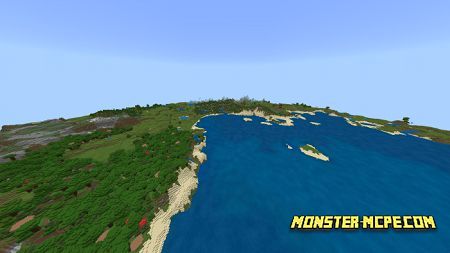 Also, below you can see some coordinates of the areas of the new seeds:
215 82 470: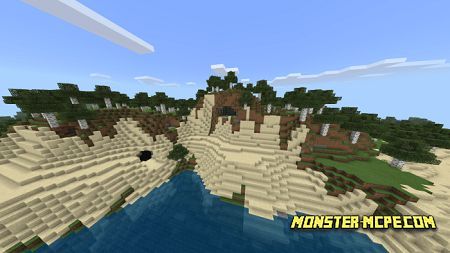 499, 129, 916:
154 70 626: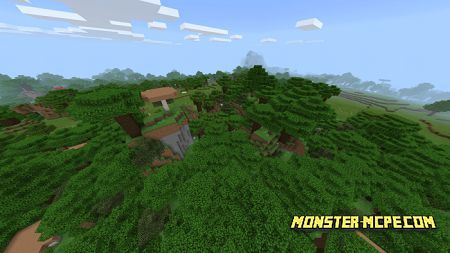 354 70 716: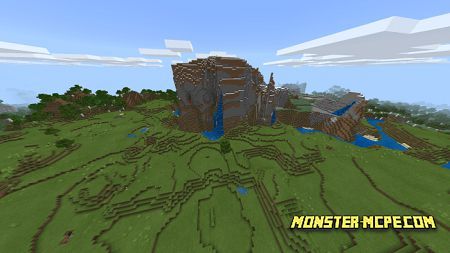 Other screenshots of different locations: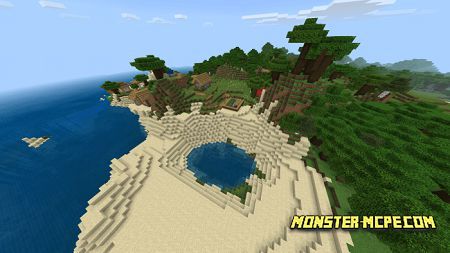 Village And Many Biomes Near The Spawn Point Seed