Smallest Stronghold Seed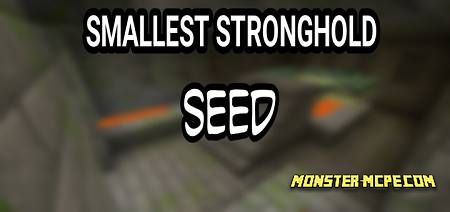 Introducing new
seeds
that allow players to explore a new stronghold. This time, a small stronghold is presented, this is important since many players are more often used to exploring large and hard-to-reach strongholds. We also draw your attention to the fact that this stronghold has a room with an end portal, and also this place is located near your spawn place.
Seed ID: -895041041
Below you can see the spawn location: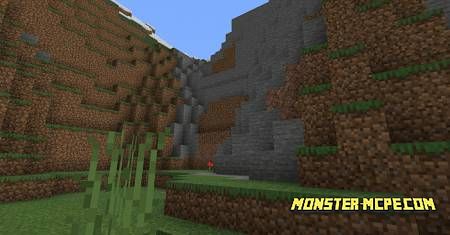 After the player spawns at the spawn place, you need to turn 180 degrees, after which you will see a small village which will be your first landmark. How it looks in the game: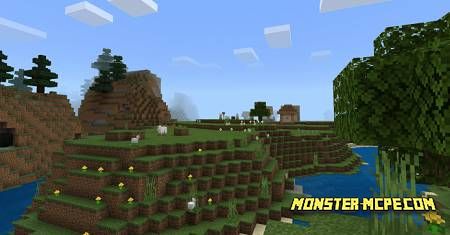 When the player reaches the above village, he can find two blacksmiths there, a crop and hay. You may need these resources and will be helpful during your survival. Below you can see the top view of the village: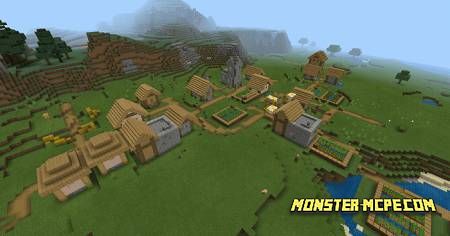 Find the location where 952 ~ 1 will be. Once you find this place, stand there and dig until you see Y18.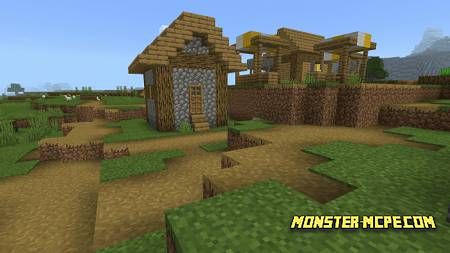 As soon as you dig out the necessary value, you will find yourself in a new place. Be careful with the lava, and yes, don't worry, you won't fall into the lava.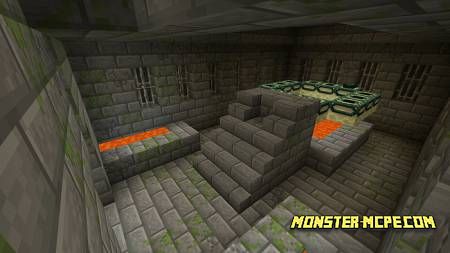 As mentioned earlier, the new stronghold is not as big as we used to see them. You can only find one loot chest here. Inside you will see small corridors and stairs. Please note that you will not find anything exciting on the stairs, you can just explore this place for yourself.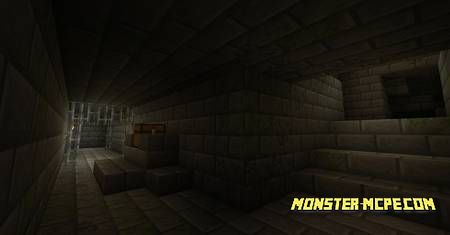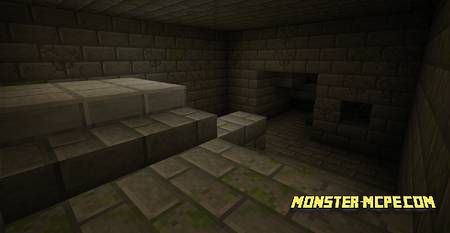 The new seeds are a great place for those who would like to create a small but comfortable stronghold base. After death, you will sleep back in your stronghold base. Beware of silverfish as there may be a lot of them..