Minecon 2018 and Minecraft Bedrock 1.8 - What will it be?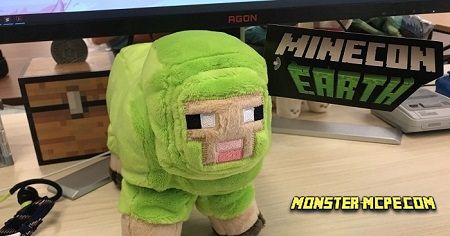 Minecon
is the conference which was held on September 29 of this year. From the beginning it was like gathering of fans of Minecraft, but for now it has acquired different presentation format. According to the last year conference, developers took some changes and since last year conferences pass in online format.
Minecon Earth 2018, what is new?
This time, conference had 4 co-hosts, which are famous YouTubers, and eight people who re-stream Minecon and provided comments for those who doesn't understand English language while broadcast.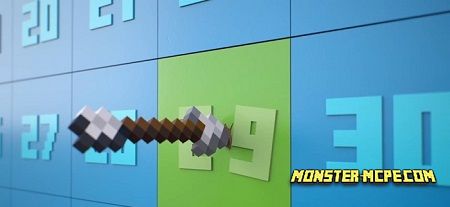 The returning of panels on
Minecon-2018
. It is special sections of Minecon. Who leaded this sections ? It was representatives of community. One of the parts of broadcast is communication with developers, others was uploaded after event.
In general, there are four videos, each of them has its own topic. In the nearest time, players will be able to ask some questions to community member.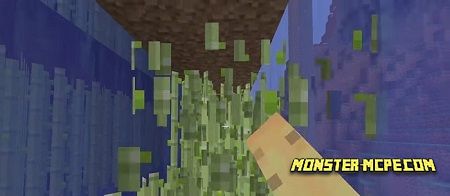 QA was taken from popular tweets, which developers was conducted during the broadcast.
This time, each player can choose one of biomes which will be updated in future version of MC. Note, that it will be available only for
MCBE 1.8
and MC Java-1.14.
Supposition about next version of Minecraft BE
There was some assumptions that next version of MCBE-1.8 will be on the Nether theme, with similar some things as it was for underground version of MCPE.
It seems that nearest update is something like little add. Hope to see in the nearest time global updating Mineraft PE-1.8.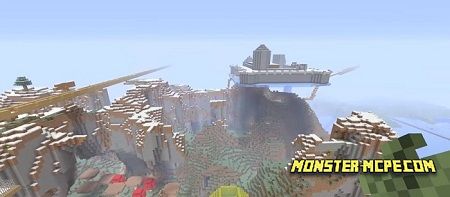 Minecon 2018 and Minecraft Bedrock 1.8 - What will it be?