Update Aquatic - get access to the beta version!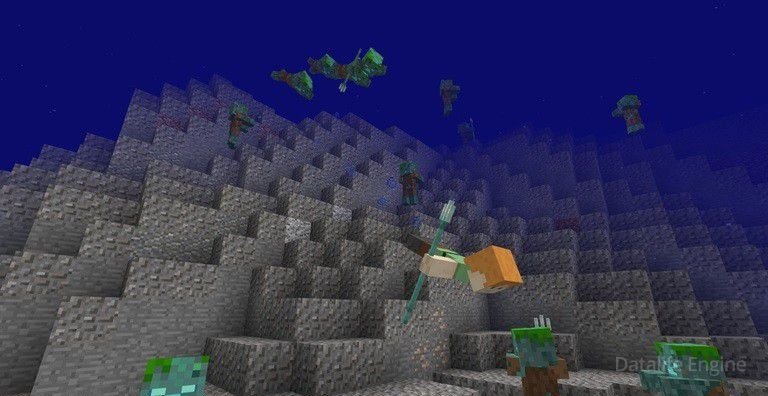 Finally, the developers have released a new beta version for
Minecraft Bedrock Update Aquatic
! Android, W10 and Xbox One players  can access new features right now!
This beta version provides cool features such as animations of swimming, hewn logs, some items as enchanted trident, prismarine blocks and items, also a new evil monster, it lives on the water bottom!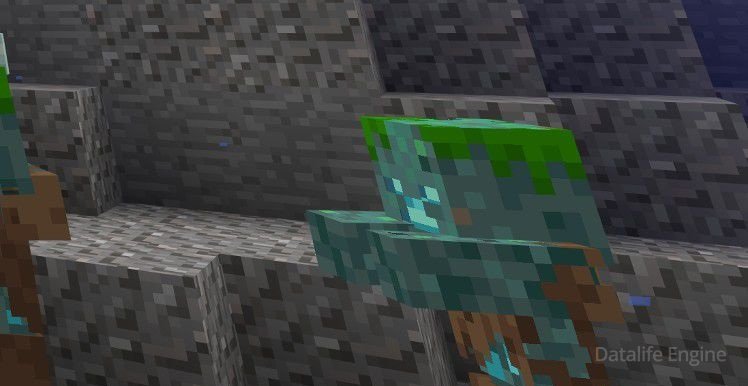 As in all beta versions, remmember to back up game worlds before you start to play on the test build.
After downloading the beta version, you have to open the window for creating the world or editing the already created. There you can activate the item
Use Experimental Gameplay
.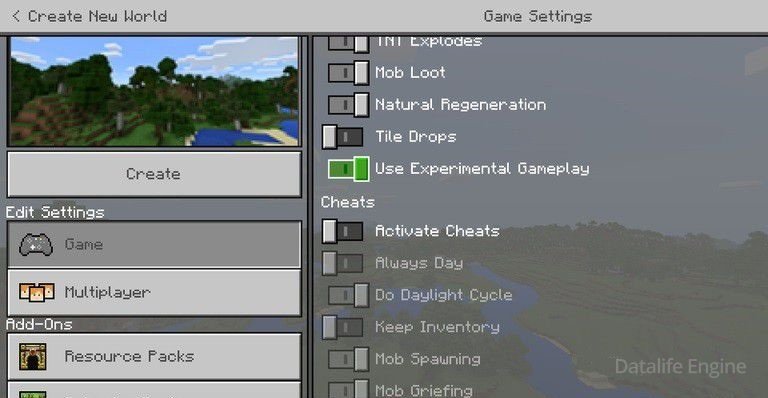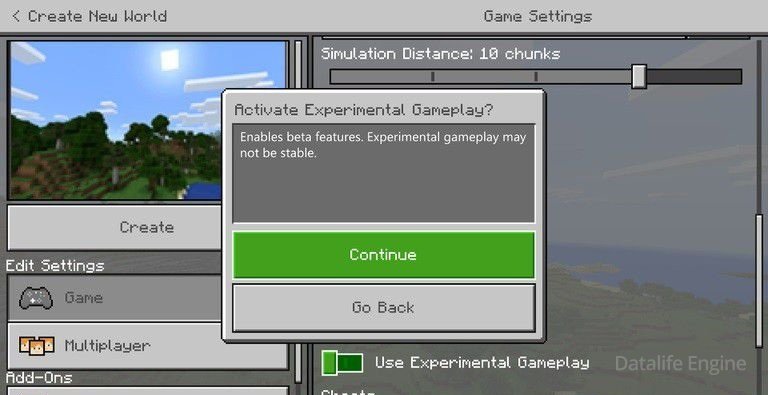 Enabling this option gives an ability for testing new features of MCPE 1.3, while still maintaining security.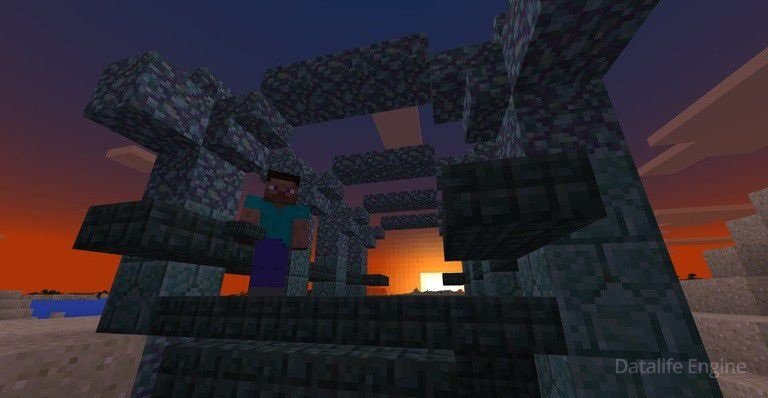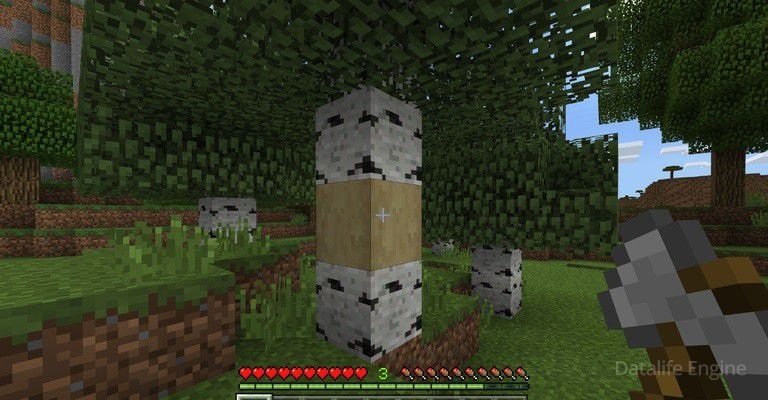 Players understand that it is not the final version yet, so only a small part of the update was created to the 1.3 version.
List of changes to the first beta version:
1.  Added Drowned Man
2.  Added animation of swimming (underwater sprint)
3.  Added a trident and a new enchantment (fidelity, penetrator, thrust and thunderbolt)
4.  Slabs and stairs, crafted with prismarine, prismarine brick or dark prismarine
In addition to these innovations, various errors were also corrected.
How to get Minecraft PE 1.3 Update Aquatic for Android for free? You can download it by the link below description of new version. Have a nice game!
Update Aquatic - get access to the beta version!