Download Minecraft PE 1.3 beta 1 apk free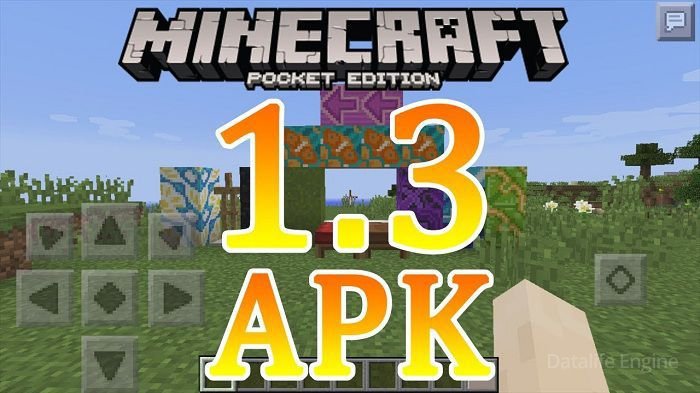 Hi, guys, we have good news for you! After a long time after MCPE 1.2 release Mojang developers created a new Minecraft PE 1.2 version for Android, W10 and Xbox One! This update is almost completely connected with the water world of the game and now you will have new opportunities to explore it!
The first beta brought only a small part of the Aquatic update. All other innovations will appear gradually with each new beta. You can download it by the link below this article – get
Minecraft 1.3 beta 1
for free right now!
What appeared?
Trident

Here is a new powerful weapon that can be enchanted with four new spells. Try to use this item and check its main features.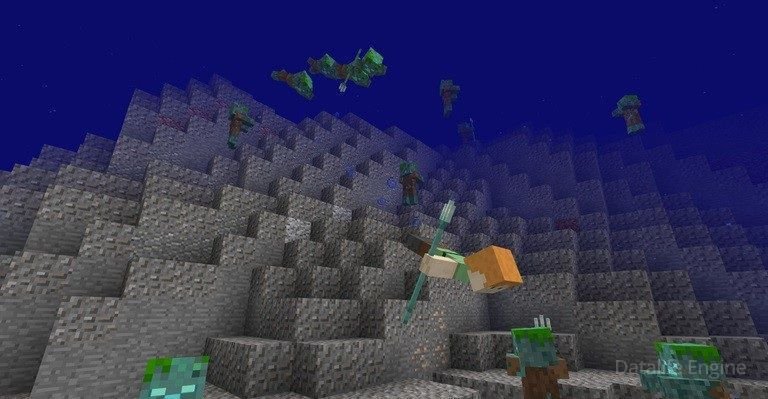 Enchantment
Now the game has four new charms, which can be imposed on the trident only:
1. Fidelity: Returns the trident to the player.
2. Spinner: can hit multiple targets simultaneously
3. Draft: if you throw a trident, then he will pull the player along with him
4. Thunderer: in a place where the trident falls a lightning strikes
Shabby logs
If you tap an ax on a log, you can get a hewn log. All wood species existed in Minecraft PE world can be turned into shabby logs.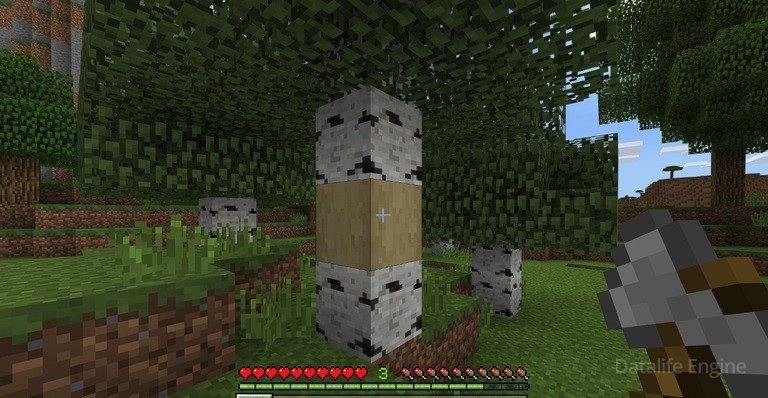 Prismarine plates and stairs
Players can use Prismarine blocks, Prismarine bricks and Dark Prismarine for crafting plates and stairs made of new material.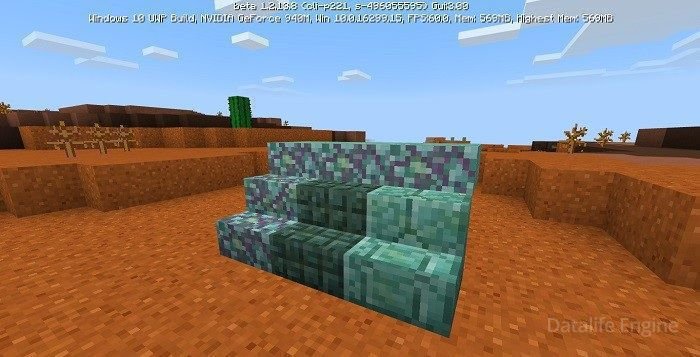 Drowned people
Drowned men are drowned zombies. You can find them in the oceans and rivers.
Be careful, because drowned men can swim and attack you!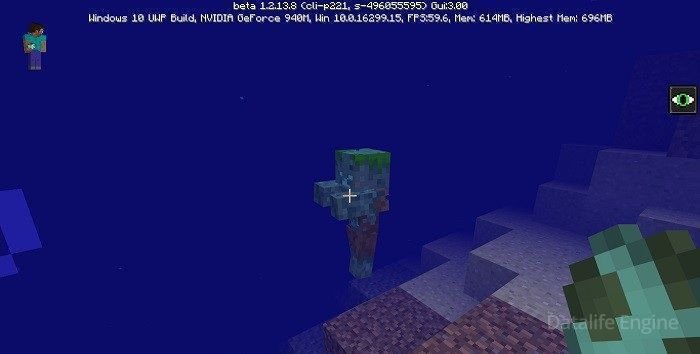 Underwater Sprint
Due to the underwater sprint you can now swim much faster!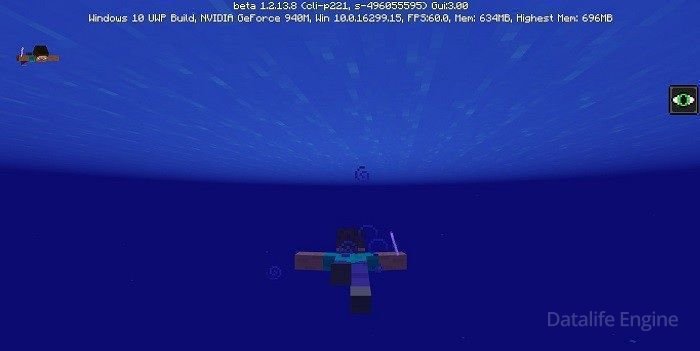 To access new features, do not forget to activate the Use Experimental Gameplay option on the world creation / editing screen.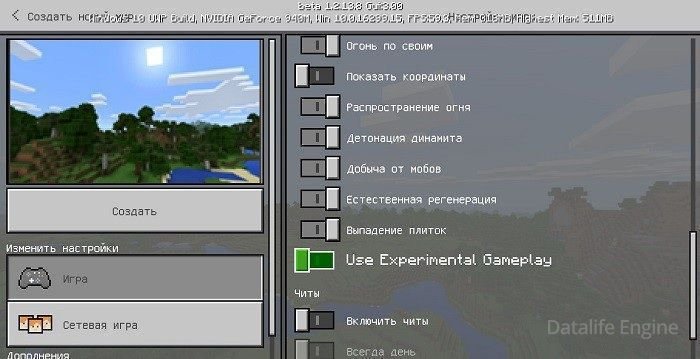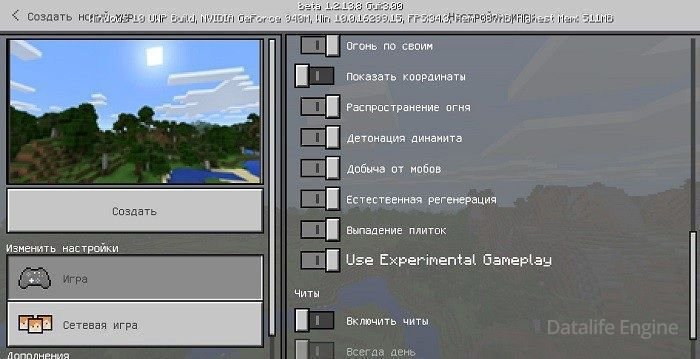 So, we described main new features in this update. Check it right now for free! Minecraft PE 1.3 beta 1 download link for Android is available below!
Download Minecraft PE 1.3 beta 1 apk free