Download Minecraft PE 1.3 beta 2 apk free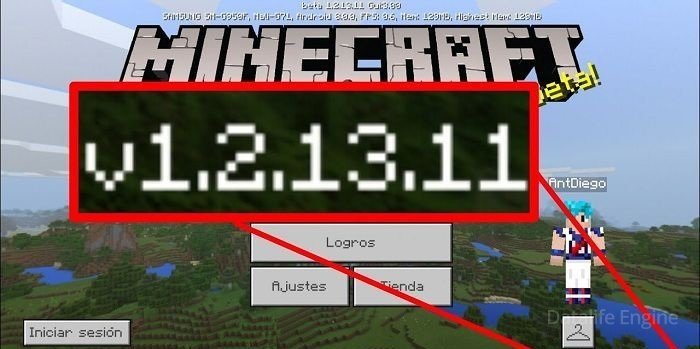 Hi, friends, we have good news for you! A couple of days ago developers introduced a new Update
Minecraft PE 1.3 beta 2 for Android
! It is noted there is no cardinal changes in the game world, but in this release you can see that gameplay itself was quite improved! The main thing is fixing a lot of bugs, now almost all features work well. By the way, players already can enchant tridents!
What's new?
We gonna briefly tell you about some main fixes in
MCPE 1.3 beta 2
, and describe them in the list below:
Players can place down the stair block to that point where they are standing on;
Enchantments work with tridents;
Created 2 new features that replace X/Y и A/B buttons, used for playing with a controller. You can turn it on in the controller settings menu;
Snow block will no longer disappear when it falls down to another same block;
Fixed bugs with Minecraft PE 1.3 crushing;
Creatures cannot spawn on blocks with transparent textures. This is about fences, different types of glasses and similar block elements in game world.
Friends, you can download Minecraft PE 1.3 beta 2 for free right now, update your app and appreciate new comfortable gameplay!
How to install MCPE 1.3 beta 2 in Xbox Live?
1. First install the apk file 1.2.10.2, afterwards open Xbox Live.
2. Close MCPE app on your device.
3. Don's delete late version and additionally install 1.2.13.11 version.
4. Open the game, that's done!
Download Minecraft PE 1.3 beta 2 apk free