Nether Update Release Date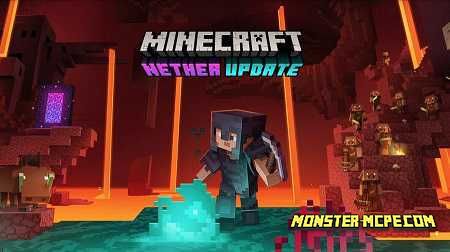 Today's article is very important for every fan of the Minecraft world. Why? Because today you will have the opportunity to find out exactly when the full version of
Minecraft 1.16
Nether Update will be released for players.
Earlier, you could see in our articles information that the developers of the Mojang studio announced that the full version will be released in the summer of 2020, but when exactly no one knew yet. Recently, Mojang Studios announced that they are going to release Minecraft 1.16 very soon and most likely it will be closer to the end of June! Mojang developers have already given players the opportunity to take a look at what is to be seen in the full Minecraft 1.16 update in several pre-releases that were published.
This was done so that players would have more information about what will be in the upcoming update. This allows us to better prepare and with even greater pleasure to begin our adventure in the full version of Minecraft. And after a long time, the developers announced the final release date for the full version of Nether Update.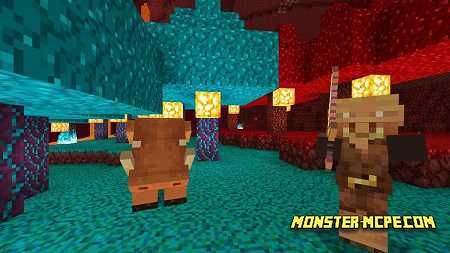 So Minecraft 1.16 update will be released on June 23 for devices such as Xbox One, PlayStation 4, Nintendo Switch, iOS, and Android! On the same day, versions of the game for Java on Windows, Mac OS, and Linux will be released! This will be a great and significant day for all fans of the Minecraft world.
The developers of the Mojang studio on the official website also have a special page dedicated to this update with all the brief descriptions of the Nether Update innovations. On our website, you can also find the most interesting and
latest news
of the upcoming update.
In order for you to understand how significant this update is, a special composition Lena Raine was created that lasts 20 minutes. This atmospheric composition is dedicated to the Nether world. Read our other articles to know more about the upcoming update and you will be ready for all the surprises that Nether World has reserved for you!
Nether Update Release Date