Poop Addon 1.13/1.12+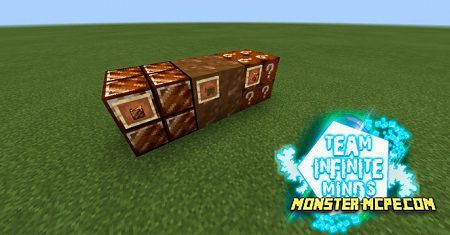 The new add-on that will not leave you indifferent, it is insanely funny and exciting. This
addon
adds new poop blocks, poop armor, and even weapons. How to use them you can already decide for yourself. For example, a player can use blocks to decorate any location. There will also be a special lucky poop block. What does he give? With this block, a player can receive a special item, namely a super poop sword, this weapon gives you the crushing damage of 60 units.
Add-on Features
This add-on adds new blocks and weapons, below we will consider with you the whole list of new elements and items.
How does it work?
In order for the player to get the most important resource, this is poop, he must find a cow. Cows produce poop every 30 minutes.
There are three types of poop blocks, such as:
1. Lucky Poop;
2. Super Poop;
3. And an ordinary block.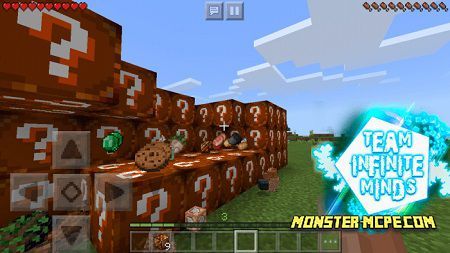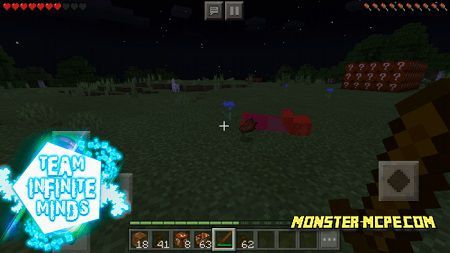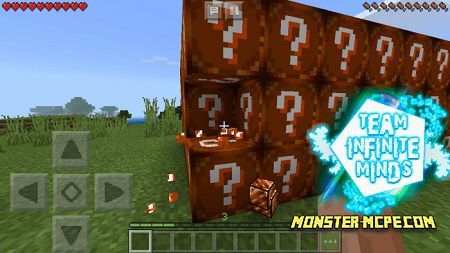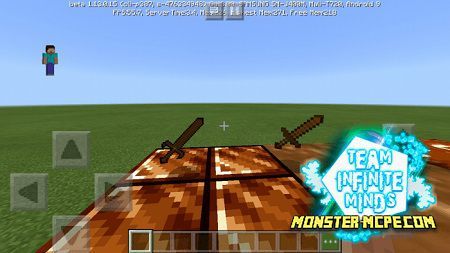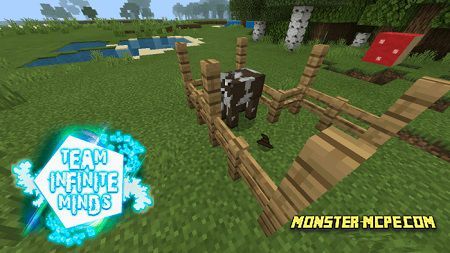 New items and their functions
The first is just Poop. This is the most basic and main element with which the player can create blocks or objects, even eat it.
Other items include Sword, damage power 17, and Super Sword, damage power 60.
Below you can see how it will look in the game, as well as what you need in order to craft one of the above items.