Nitwit Spawner Trader Addon 1.13/1.12+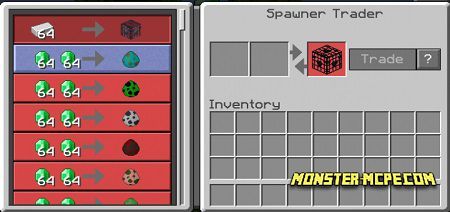 A new
add-on
that adds
trader to nitwit
to Minecraft, since nitwit previously, and even now, is absolutely useless, since they don't trade anything. The new add-on changes everything, from now on nitwit will trade with the player on spawn egg for emerald and spawner.
How does it work?
In case you play the gamemode Creative, you can spawn the merchant yourself, also find the one already generated or with the help of the breeder.
Trade with a new trader and gain new experience.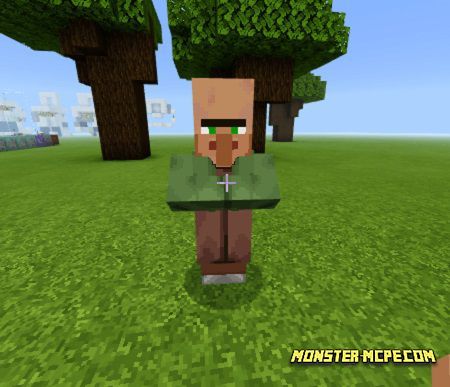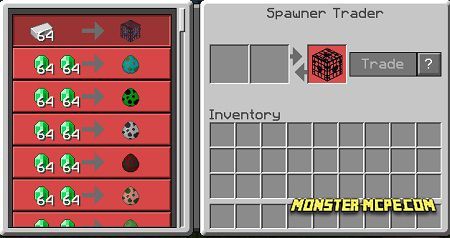 Use iron for a spawner, or use an emerald for a spawn egg.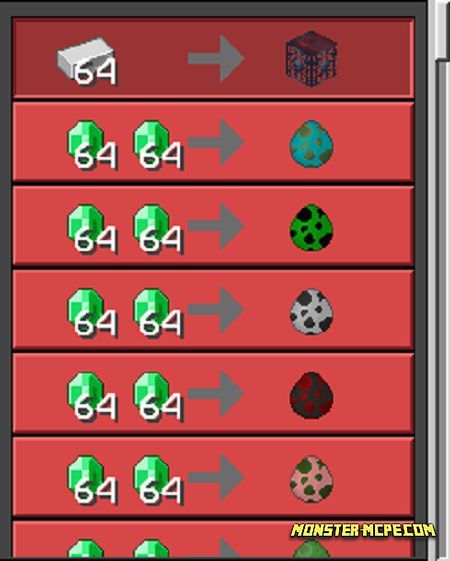 In the game, you can find all available, as well as special spawn eggs.
In order for the add-on to work, you need to put the behavior pack in the world behavior pack!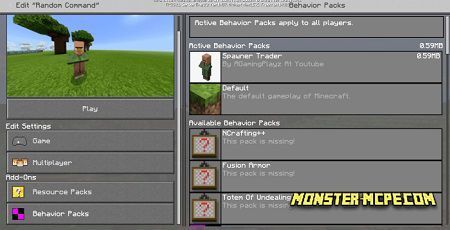 In more detail, you can familiarize yourself with the information by watching the video below.
Nitwit Spawner Trader Addon 1.13/1.12+