Alligator Add-on (1.9 Only)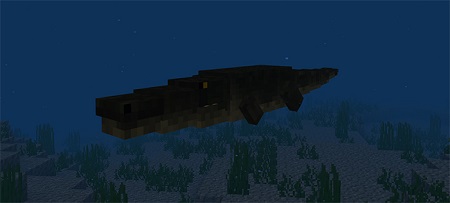 This
addon
adds new creatures, it is not just a usual crocodile, reptile or even dinosaur, it is
Alligator
! Most of the players even in real life can not exactly differentiate alligator from a caiman or usual crocodile!
A detailed description of those creatures
Everyone knows that these animals are very dangerous even in real life, in the game, their behavior has not changed, they are just as dangerous. All the time they will try to bite you. On the land, you have more advantages, because, on the land, these creatures are pretty slow, but in the water, they are very fast. Be attentive when you go to swim.
They can attack everyone who decided to swim and make some moves in water! As soon as they will see you, they will start to follow you in order to kill!
Features
1. Spawn location — swamp biome
2. Sounds and animations are custom
3. Represented in three variants and two colors
4. Health(depend on the size):
-45
-30
-20
5. Damage;
-20
-14
-8
6. Always hostile
7. Loot: from one to five leather pieces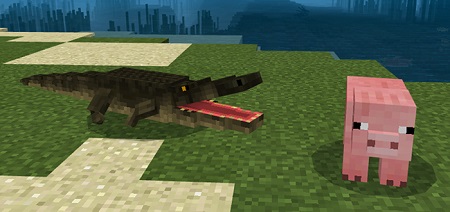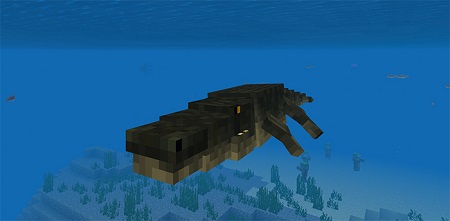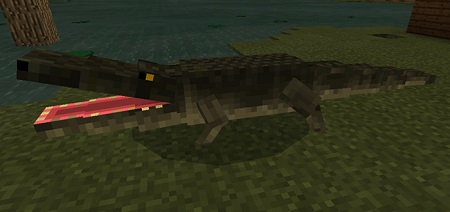 Alligator Add-on (1.9 Only)