New Minecraft PE 1.9 Mobs Addon

Almost all the fans of Minecraft already checked new updated version of
MCBE 1.8.0.8
, after Minecon presentation. For those who not checked, we recommend doing it, explore new places, mobs, such as panda (bamboo for panda) and cat, which is now can become your pet (good defender against phantom). Except This adds, there are a lot of other things which was added by developers.
In a few words, next update will bring us pretty more of new things, such as new mobs, villagers, biome(taiga) and pillages. The new adds for game you can expect for the nearest update, namely for MCPE 1.9.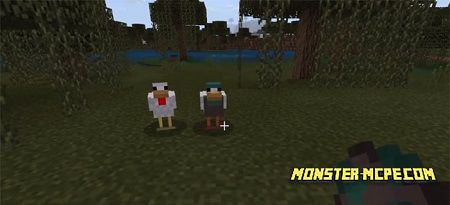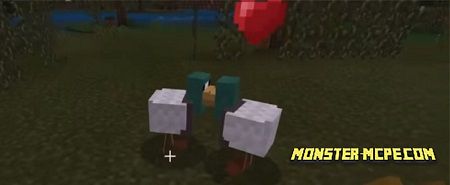 What new creatures we can expect in the nearest mobs addon in update MCPE 1.9?
Here is a list of them
1. Ducks
2. Vile spider
3. Illager spider
4. Scorpion
5. Skeletaur
Download and install this addon in order to know what mobs are waiting for us in the future version of MCPE.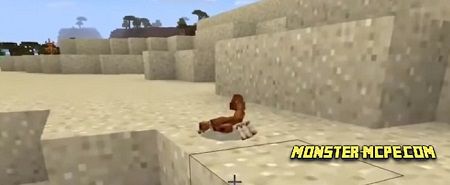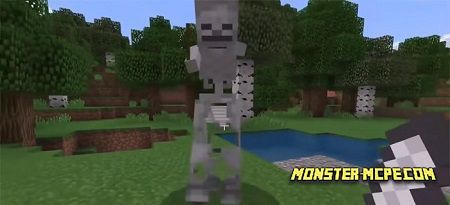 New Minecraft PE 1.9 Mobs Addon