Shadow's of Old Add-on 1.18+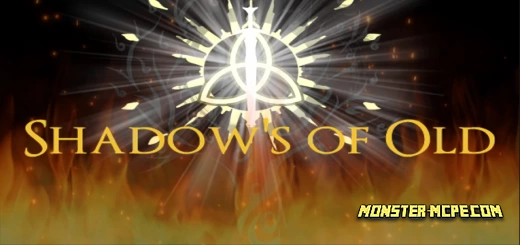 A
mod
with the mysterious name
Shadow's of Old
introduces powerful monsters and bosses that will surround the player throughout the world of
Minecraft Bedrock
. The user will get the appropriate weapons to fight the enemies, but in order to do so, he will have to collect the necessary materials. Monsters are extremely dangerous, so you will have to make every effort to fight them.
The addition is not for beginners: all biomes will be completely changed, and the enemies will be very strong. The player will have to die more than once in battles with them. Note that not all mobs are yet available in the game: most will appear in future updates.
Void beast
Not yet added
Health: 89
Drop: Pearls of the Edge
Experience: 23
Spawn: Everywhere
Attacks when you look at it.
Can teleport, and is fast.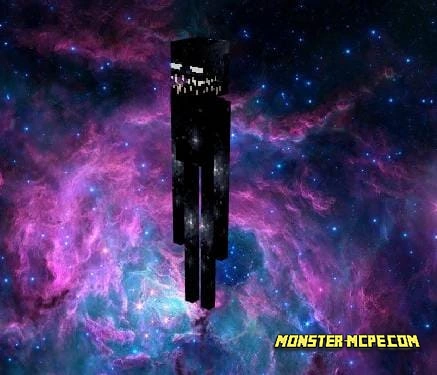 Phantom Rider
Health: 29
Drops: Seldom a bow, very rarely a phantom cloak.
Spawn: Other Worlds
Uses a bow and swoops down on the player
Recommended to use a bow with at least 23 arrows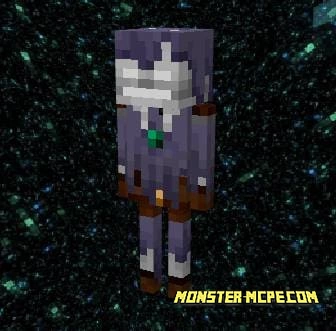 Armored Wither Skeleton
Not added yet
Health: 56
Drops: 2 Dice of the Exhaustor, an occasional Iron Sword, and extremely rare non-green armor.
Spawn: Fortresses of the Lower World
Reinforced Desiccator Skeleton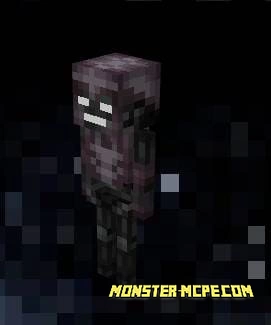 Remnant
Health: 78
Drop: Very rare - skull and 2 demonic essences
Spawn: Covered forest, valley of sand of souls, valley of the damned
Very fast.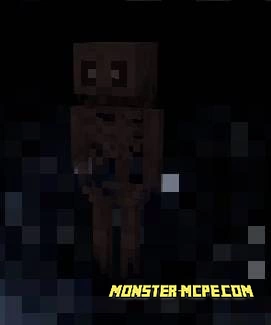 Wanderer
Not added yet.
Health: 342
Drop: Death.
Spawn: Underground and in the woods
Kills the player instantly
Teleports
Escape is recommended.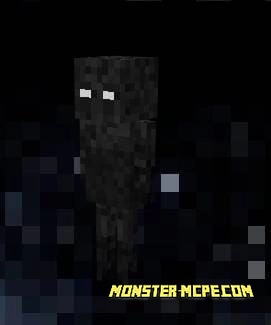 Lost Soul
Not added yet
Health: 100
Drop: Soul
Spawn: valley of sand souls, plains, covered forests, valley of the damned
Can pass through walls
Neutral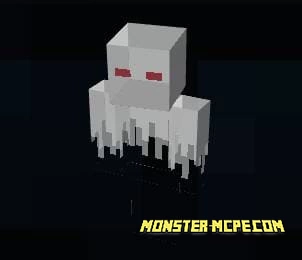 Soul Furnace
Can only spawn in creative mode for now
Health: 231
Drop: 4 depth slates, 2 soul fragments
Experience: 23 units
Spawn: Forests of the Underworld, Tunnel of Despair
Immunity to Fire
Similar to Iron Golems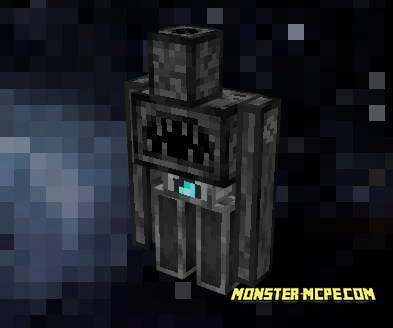 Great Blade of Alfwaerd
Damage: 12
Durability: 23
Comes out of Alfvard.
Can be Crafted
Effect: Increase 1 jump
Repair: Stick, live vine, distorted jade fragment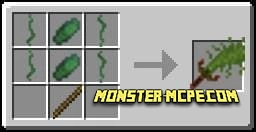 Jadestone Greatsword
Damage: 22
Durability: 45
Can be enchanted
Effect: Regeneration
Repair: Dark Steel, Witchblood, Magma Block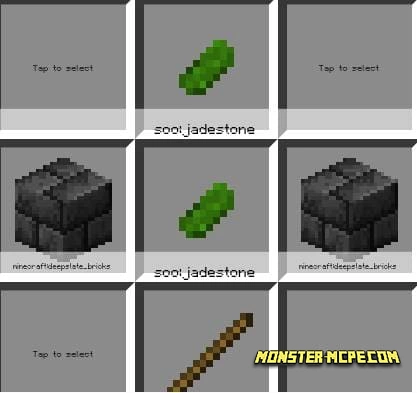 Deeprock Greatsword
Damage: 28
Durability: 56
Can be upgraded with a Rock Heart
Effect: Slow.
Repair: Bricks of deepslate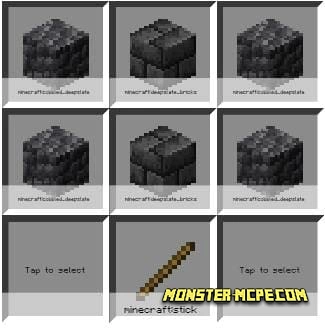 Eadmer, Baron of Punishment
Currently only available in creative mode with a Spawn Egg
Health: 367
Drop: 3 Iron, 2 Dark Steel, Iron Heart (rare)
Experience: 53
Spawn: Fort of the damned (valley of the damned)
Fast and throws stones.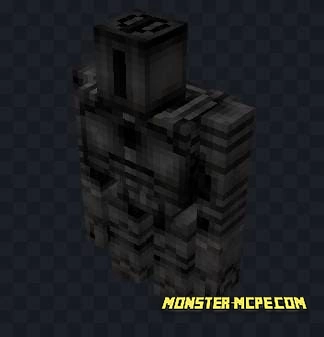 Alfwaerd, Liaison of the Garden
Not yet added
Health: 648
Drop: 4 vines, 6 moss, very rarely Alfverd's sword
Experience: 89
Spawn: palace in the woods
Attacks with Sword
Spawns minions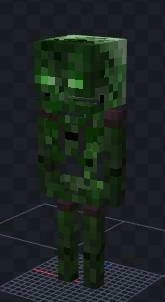 Alhhere, Warrior of Courage
Not yet added
Health: 1000
Drop: Battle Sword
Experience: 130
Spawn: Plains
Teleports
Spawns 3 desiccating skeletons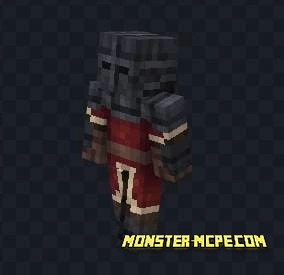 Frozen Avalanche
Only in creative mode
Health: 8789
Drop: 10 Dense Ice, 1 Ancient Magical Stone
Experience: 210
Spawn: Ice Spikes of Avilon
Shoots Ice
Absorbs Magic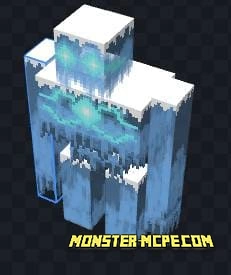 Guardian of the Ruins
Not yet added
Health: 2479
Drop: 6 fish eyes, 3 dice, 7 rotten essences
Experience: 145
Spawn: Ocean (Ancient Trench)
Difficulty is to fight underwater.
Spawn Minions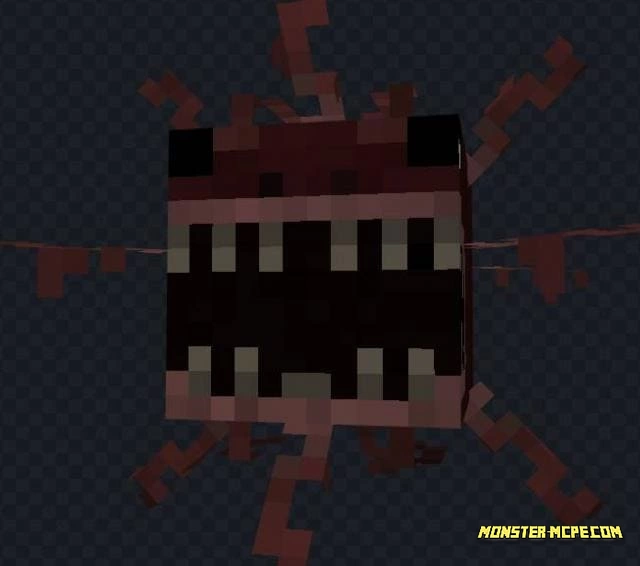 Shadow's of Old Add-on 1.18+