Warden and Archeology Add-on 1.17+
Unfortunately, in the first part of the update "Caves and Cliffs" we never got to meet the new cave mob and didn't even learn about archeology. But with the
Warden and Archeology
mod
you will not only be able to meet the Warden, but also apply new features in archeology. The Mob will naturally spawn in Minecraft.
To immediately see the Warden, you have to type the command
/function Warden
. You will get a spawn egg and sculk blocks.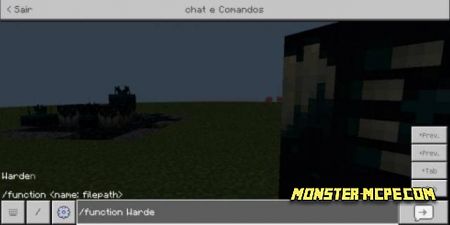 All new blocks will be in your inventory.
Sculk Screamer.
Activated by the Sculk-sensor, makes a creepy sound and particles.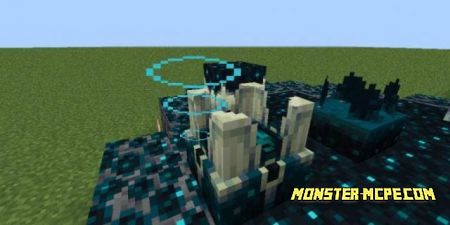 Warden
Huge Mob.
Health: 84
Damage: 31
Extremely fast and agile.
The mob is completely blind, so he uses sounds and vibrations to guide him.
Use snowballs, arrows, and other things to confuse the mob
Archaeology
To activate the function, you need to type the command
/function Archeology
.
Brushes can be found at archeological digs around the world.
Structures will have blocks of gravel or earth on which brushes can be applied to obtain items.
Ceramics
The real story of the game, which can only be found at excavations.
Added brush application animations.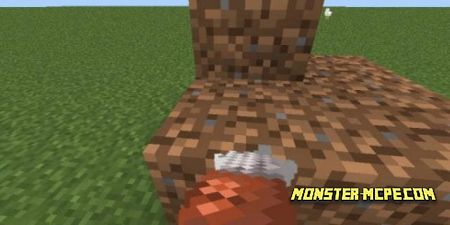 Lush caves will now be generated next to karst caves.
Warden and Archeology Add-on 1.17+