Be A Creeper Add-on 1.17/1.16+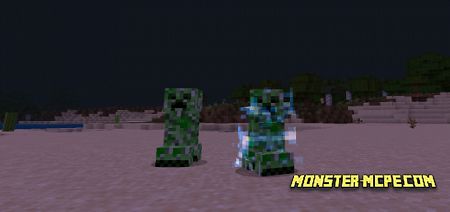 How often do you fight Creepers in the Minecraft world? Have you ever wondered how hard it is to be a Creeper? Would you like to discover the world of Minecraft through the eyes of a Creeper? If yes, then the new
Be Creeper
addon
is what you need. This is a new experience and a new adventure for every player. It only depends on your decision how exactly you will play, in other words, be one with the creeper and explore the Minecraft world together, or do something else.
We also draw your attention to the fact that other monsters will not attack you except for such a mob as a vindicator. Let's take a look at all the features of the new addon below.
Features of the addon
As mentioned earlier, the new addon allows players to become a creeper or be one to discover the world through the eyes of these hostile creatures.
How does it work?
It's very simple, players in the role of Creeper can re-discover the world together with Creeper. As we told you earlier, other hostile mobs will not attack you, but we draw your attention to the fact that if you do hit another hostile creature, it will also start attacking you.
Below you can see how you will look in the Minecraft world:
Also, screenshot along with zombie:
You are probably wondering: Can I explode ?! As much as I would not like to upset you, but YES, so be careful, or, on the contrary, use this power whenever you want.
Screenshot of a creeper explosion: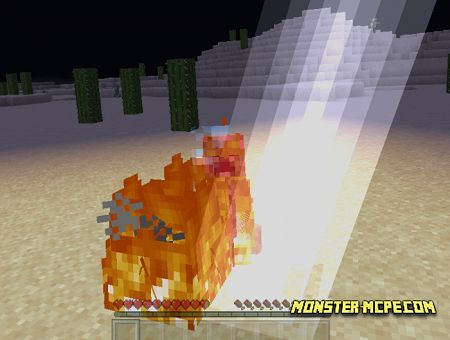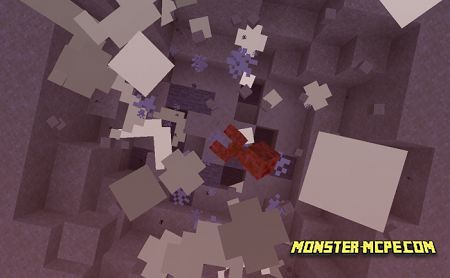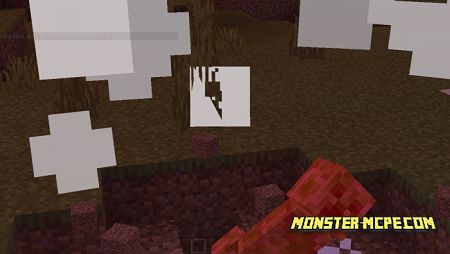 As mentioned above, players can use the power of the explosion, but how does it work? It's very simple, the player only needs to use Sneak! After that, your character will get bigger and bigger and eventually explode with accompanying sounds.
We also draw your attention to the fact that players themselves can choose whether they are afraid of cats as creepers or not.
Be A Creeper Add-on 1.17/1.16+