Custom Floating Text Addon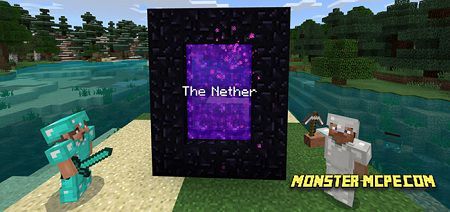 Very interesting and useful
addon
for server or map, here you can create your own
floating text
without any issues. (Available only while coding some plugins or mods). It gives you opportunity to create text how you want in MCPE world. Also, do not forget that there is limit.
Detailed description of game process:
At first, you should use anvil and name tag. Here is example, in my case is "the nether".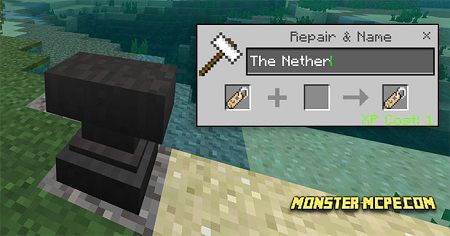 After that, you should create some floating entity of text. You can use by a rabbit spawning.
Invisible creature will help you to create floating text and use your name tag on it.
Here is another trick for creating of floating text — create invisible ladder.
Command:
/ setblock- ladder.
Custom Floating Text Addon