Always Seeing Add-on 1.16+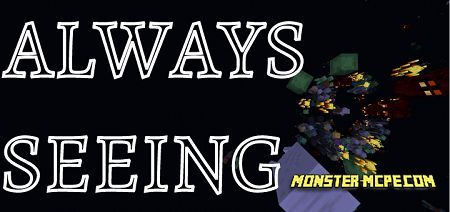 Wherever you hide, hostile mobs that are nearby will always follow you to kill. Do you think it's pointless? But no, this is a new level of survival and a new challenge. It doesn't matter whether it is some kind of structure such as a house or a wall, the hostile mob will try in every possible way to get to you and kill you. It will be interesting for both experienced players and beginners. It's hard to hide even in your house since the mobs can still see you, for example, skeletons will be waiting for you under the door and the creeper will try to go through the wall.
Even if there is a wall or any obstacle in front of the mob, they will follow you and try to kill you. In general, the view range of mobs is the same, but the principle of their action has changed. Now they will see you and will try to get to you to kill you.
The radius of their aggro has been changed, and even if in front of them the wall, hostile mobs will try to use their certain features of attack through the wall, for example, to blow it up or attack with any type of weapon or magic.
Below you can see an example of how this works:
Using the addon: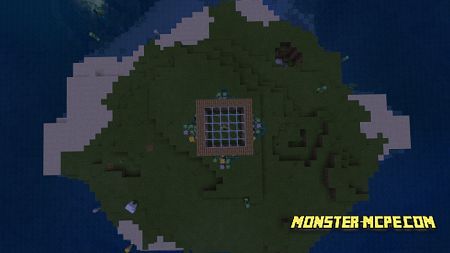 Without using an addon: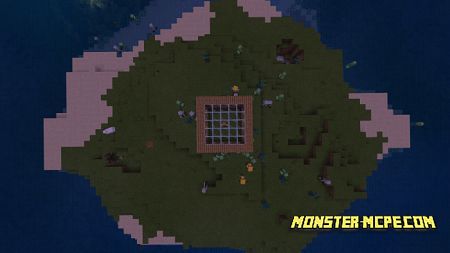 Always Seeing Add-on 1.16+