H915 Car Add-on 1.16+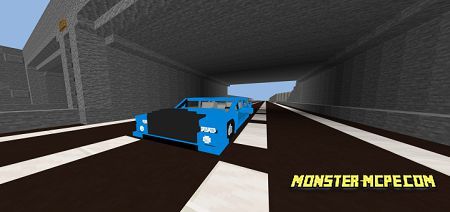 Now there are a large number of different
add-ons
that add different cars to the Minecraft world, but would you like to add a truly luxurious car to your world? If yes, then the new addon is what you need. This addon adds a new luxury business car. It has a rather restrained and simple look, but at the same time very elegant and classic.
This car can also reach high speeds and quickly take you to the desired location. Travel in comfort or just drive your car around the city. Players can use the new car for travel or for some role-playing games, and the powerful v8 engine can compete with other existing cars.
Since it is a business class car, it has four passenger seats for you and your friends. Has 40 health points.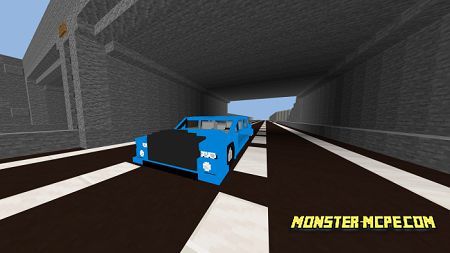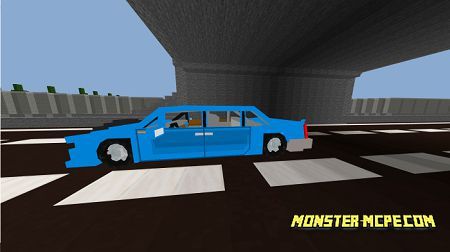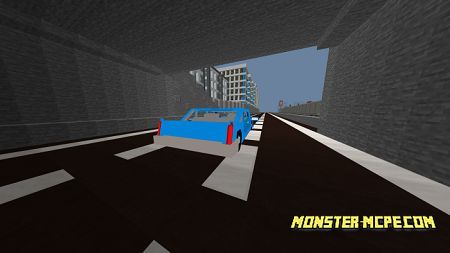 Warning:
Activate the Experimental game mode!