Chicken Experience Add-on 1.16+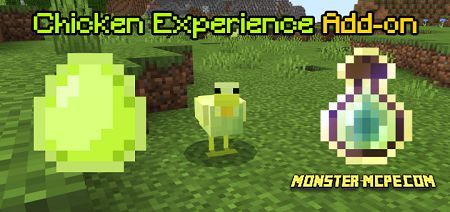 Would you like to gain experience easier and faster? If so, then a new
addon
and a new chicken will help you with this. Yes, that's right, we were not mistaken. The new
Chicken Experience
mob allows players to gain more experience in the Minecraft world. This is essentially the same chicken with the same features and behavior, the difference being that they allow players to get more and easier experience. Let's see how it works below.
As mentioned earlier, the new chickens will allow players to gain new experiences. To do this, find new chickens in your world, it's just because they spawn in all biomes of the Minecraft world. Also, the behavior and features of the new chickens are the same as those of the simple one, their difference is that by killing such a chicken, players will receive significantly more experience, as well as a new item, namely the egg of experience. This item, the experience egg, can be used by players to craft a bottle of experience.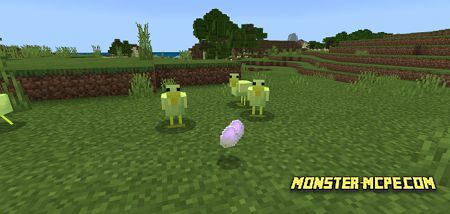 Players can create their own unique experience farm by feeding chickens with seeds and gaining a large number of experiences. The more chickens the more experience you get, which will also allow you to collect experience eggs and craft bottles of experience.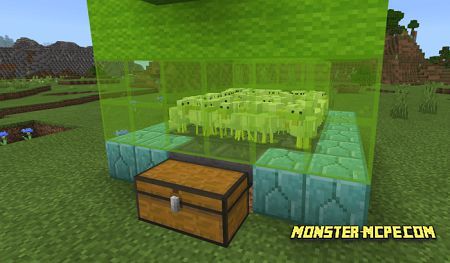 Below you can see the recipe for crafting an experience bottle: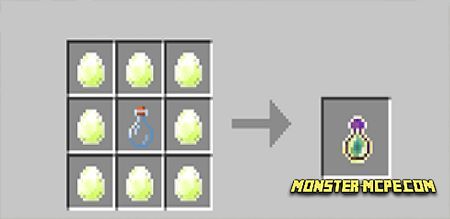 Chicken Experience Add-on 1.16+