Bioplentia Add-on 1.16/1.15+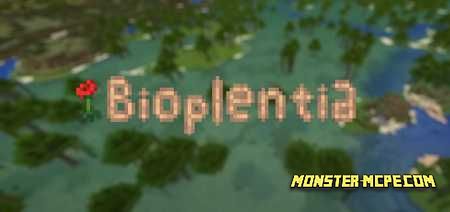 We present to you a new big add-on that also works as an additional mod for your biomes. The new
add-on
is called
Bioplentia
. This add-on will improve the existing biomes in the Minecraft world. Bioplentia changes the look of biomes, gives a more colorful look, and also changes the game atmosphere.
This is a fascinating new survival world for you and your friends. In the Minecraft world, you will see all the same structures, biomes, and trees, but in general, the world will become a little different, more interesting, colorful, and enjoyable to play. New sounds have also been added to the game.
As mentioned earlier, some structures and elements in the Minecraft world will remain the same but with an improved look, and some will be new. Let's take a closer look below.
Features of add-on Bioplentia:
The first thing we'll look at is biomes:
1. Volcanoes: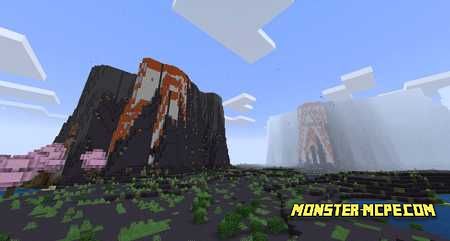 2. Cherry meadow: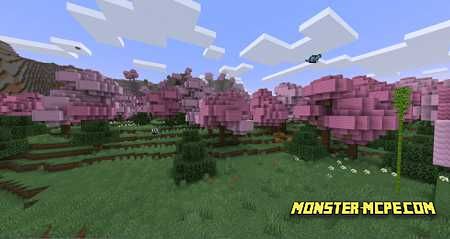 3. Rainforest: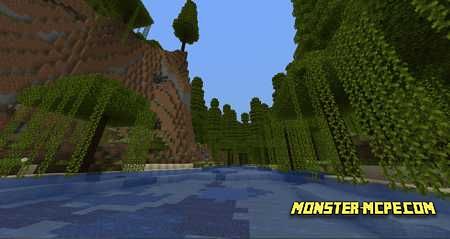 4. Dense forest: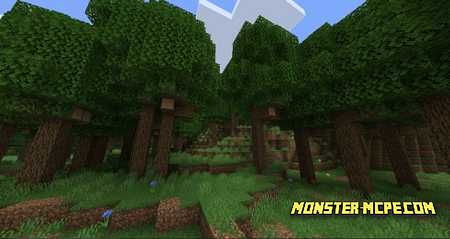 5. Shrub: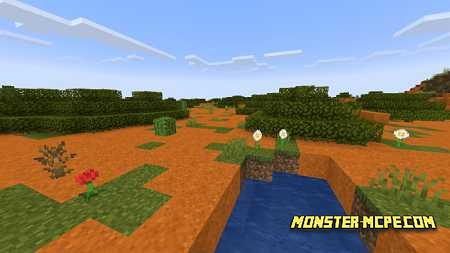 6. Wilds: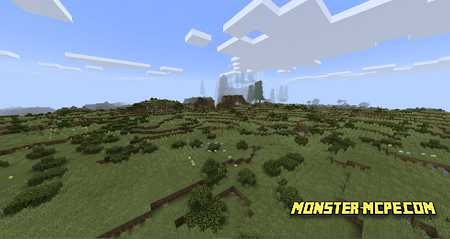 7. A clearing of pumpkins: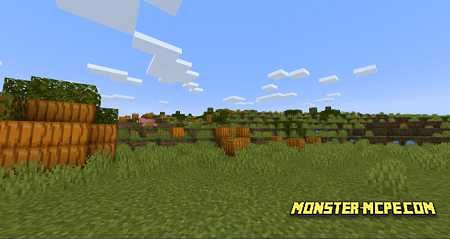 8. Gravel beach: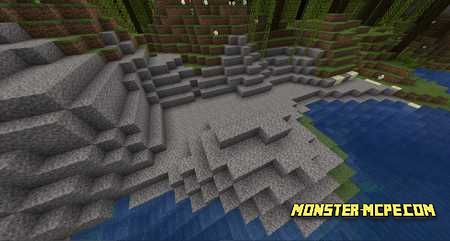 Also here you will see many other locations such as the Alps, poppy fields, and much more.
The following are mobs:
1. Butterflies: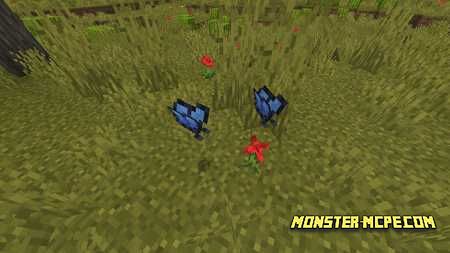 2. Snails: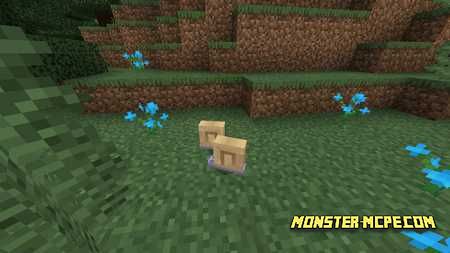 3. Birds: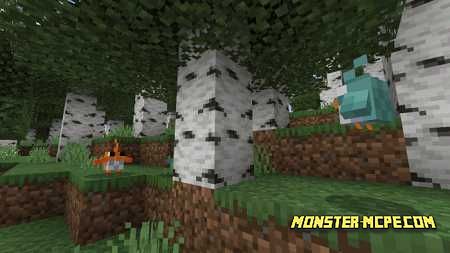 4. Dragonflies: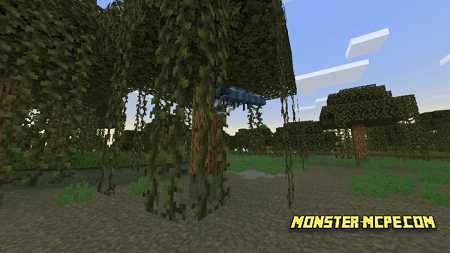 5. Mole: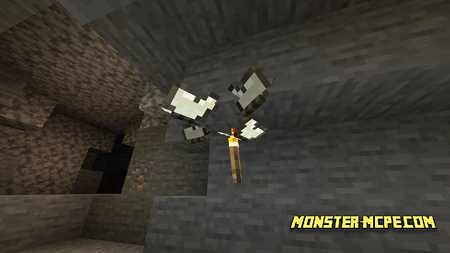 6. Ducks: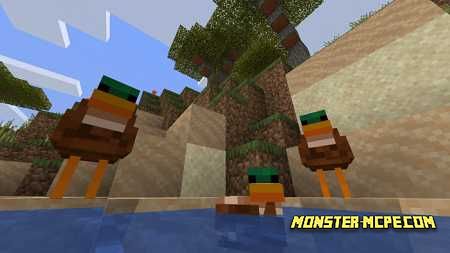 7. Frogs: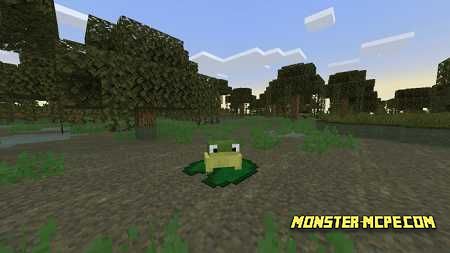 New structures:
1. Abandoned Temple in the Jungle: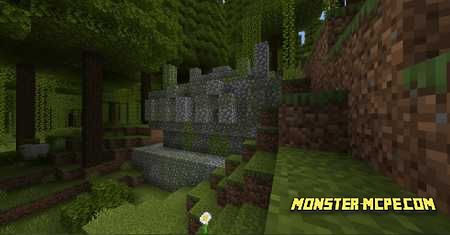 2. Pumpkin: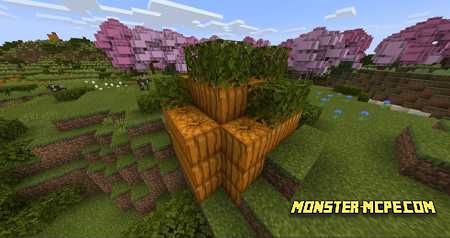 3. Tower: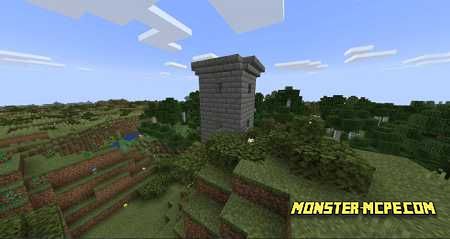 4. Camp: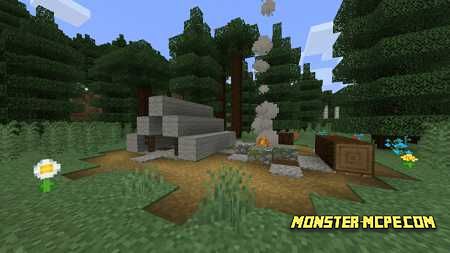 5. Red Tower: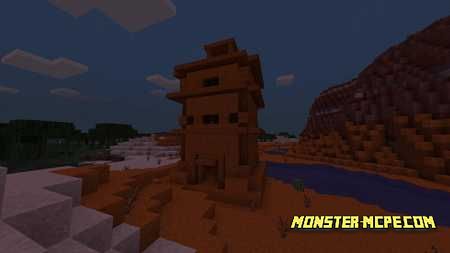 6. Well: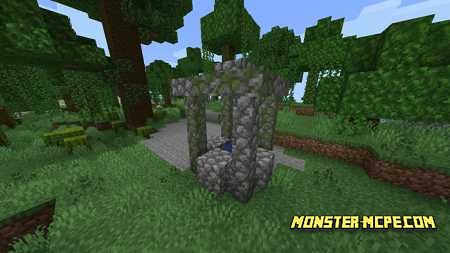 And the last is new items:
1. Snail shells: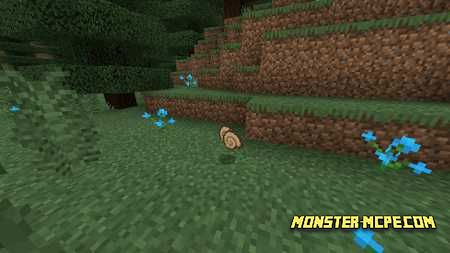 2. Cherry berry: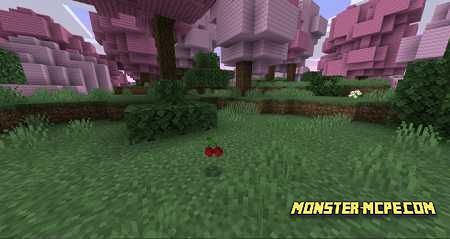 Bioplentia Add-on 1.16/1.15+