Piranha Add-on 1.16/1.15+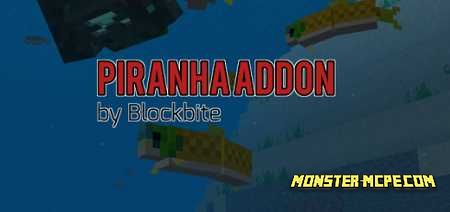 Do you often swim in the ocean in the Minecraft world? If so, then the new
addon
will make this process more fun and dangerous at the same time. A creature like
Piranha
will be added to the Minecraft world! This is a very aggressive and hostile creature towards all living creatures that will live in the water.
Also, the new addon changes the behavior of creatures such as squid and adds new projectiles. Let's take a closer look.
The first thing we will turn our attention to is the new Piranha creatures! As mentioned earlier, these creatures will attack any other living creature that lives in the ocean, both mobs and players. They can deal with a certain amount of damage, it is not great, only 2 damage, but considering that they are swimming in groups, then you should be careful. They will attack their target within fifteen blocks. They have a unique appearance, and also have 20 health points. These creatures are edible, give the player an additional poison effect for 25 seconds.
Squid behavior. From now on, these mobs will attack you, dealing 3 damage with each attack. They will attack their target within twenty-five blocks.
A new type of projectile. Iceball! Deals 4 damage to the target. Place snowballs on the crafting table in order to get nine pieces of ice balls.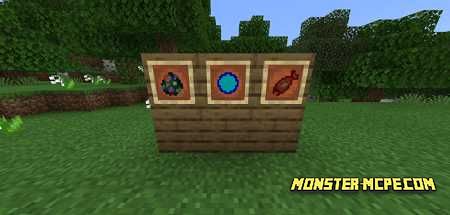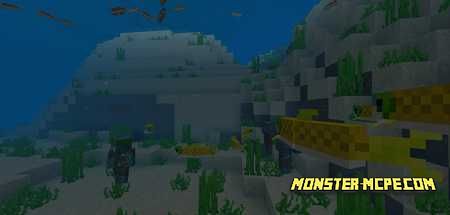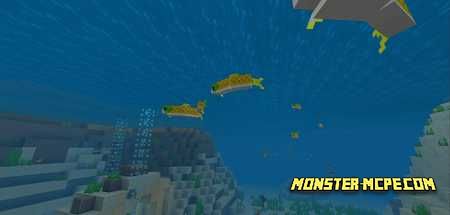 Piranha Add-on 1.16/1.15+