Parachute Bag Add-on 1.15/1.14+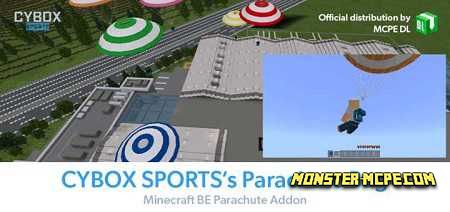 A new
addon
that will be interesting to players who have never used parachutes in the Minecraft world before. From now on, players can use parachutes in order to go down from a mountain or a hill. Also, a parachute can be used just to fly and have a good time in the Minecraft world. The player can choose any of the available colors of the parachute.
Below you can see a video of how it works in the game:
Players can carry a parachute bag and spawn it in creative play mode.
In order for the player to use the parachute, you need to click the following:
For PC Windows 10: right mouse button;
For iOS and Android mobile devices: click the Open button!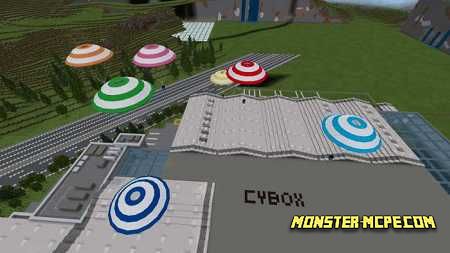 Please note that this addon works with Minecraft PE 1.14, versions 1.15-1.16 can cause crashes (in rare cases).
For those players who use iOS devices, use the video guide below:
Parachute Bag Add-on 1.15/1.14+