Custom Paths Function Pack 1.15/1.14+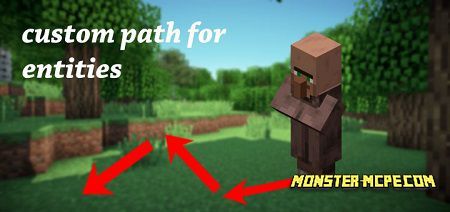 We present you with an interesting
addon
that allows you to create your own custom path. In other words, you can create a path for some mobs in your Minecraft world. Use special blocks and new commands to place and direct entities.
How does it work?
This functional pack works using new commands and special blocks, which we will consider below.
In order for the entities to move on these blocks, the player should use a special command tag, namely AI550!
Below you can see the list of commands, for example, the /tag command with the following text: MCPEDL add, and the new command tag(AI550).
List of commands /function settings/ and their description:
1. near_you - all entities surrounding you will be marked with the aforementioned tag (except for players);
2. all_entity - all entities are tagged;
3. reset - reset settings;
4. entity_but - all entities are tagged except for players;
5. flat - changes the block below you, makes it flat.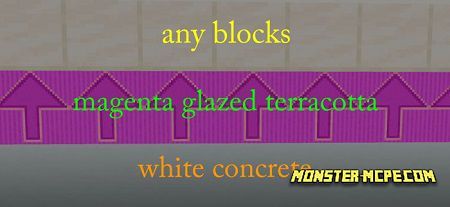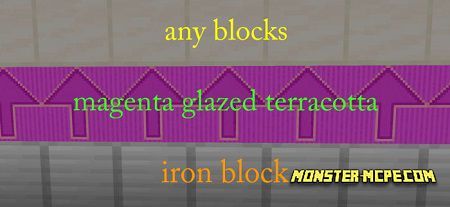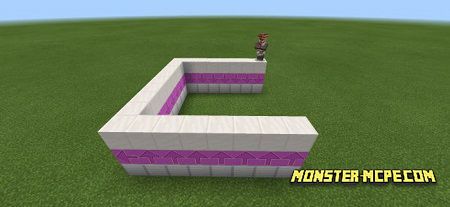 Custom Paths Function Pack 1.15/1.14+