Magnificent Biomes Add-on 1.16+

Would you like to make your biomes look better? Make them more beautiful and enjoyable? Then this
addon
is what you need. We present you with an addon using which players can improve their biomes in the Minecraft world.
For you and your friends, it will be a new and colorful world.
All that you could already see hundreds of times earlier will be like new, will be more colorful and brighter. Beautiful and breathtaking landscapes, as well as new and improved sounds.
The new addon adds and changes your biomes in the Minecraft world adding new and more colorful features. In addition to biomes, you will see new creatures, structures, and much more.
Below you can see how updated and new biomes will look: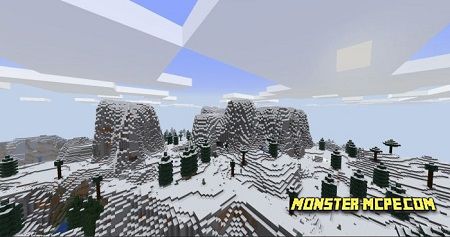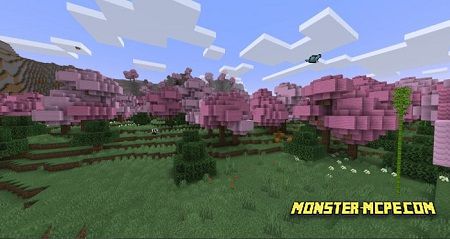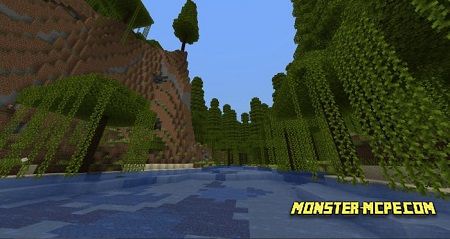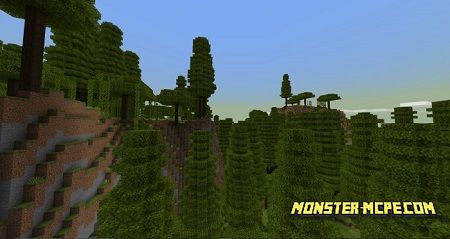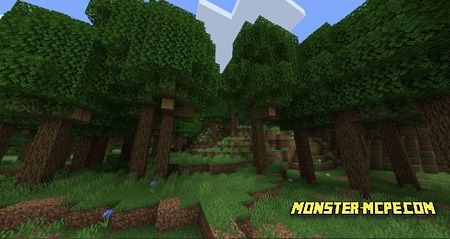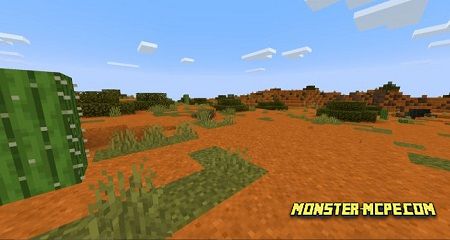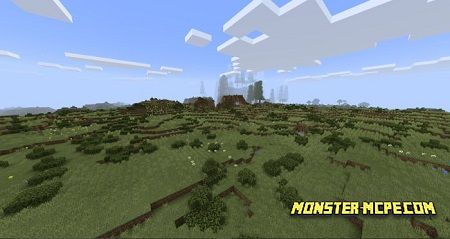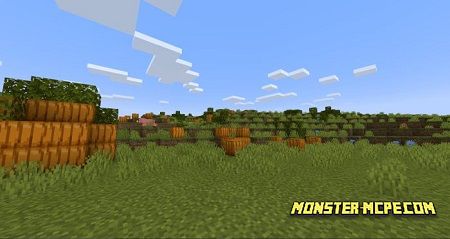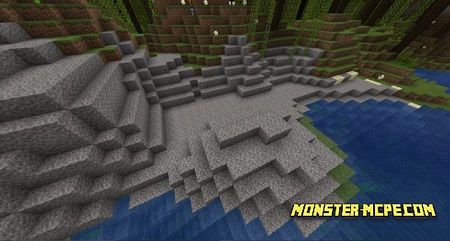 As mentioned earlier, in addition to biomes, new creatures such as a butterfly, bird, and snail will be added: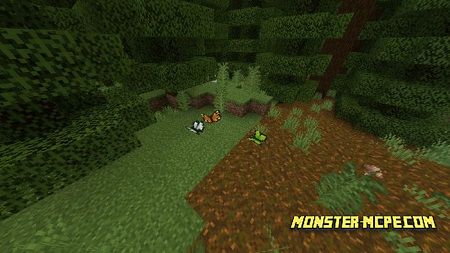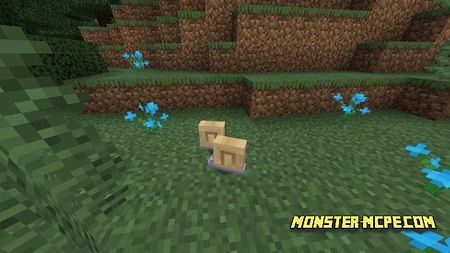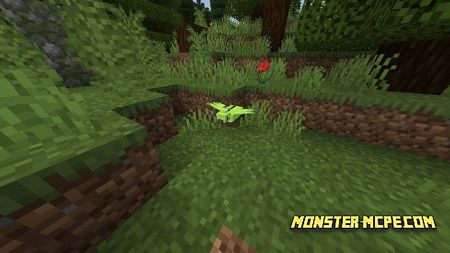 Please note that not all creatures live on all biomes, some live only on certain ones.
Below you can see all the new exciting structures: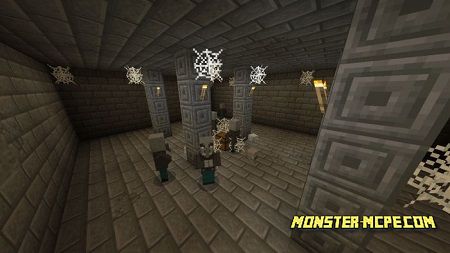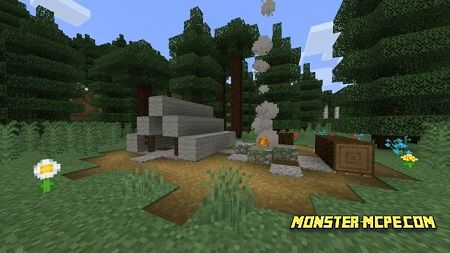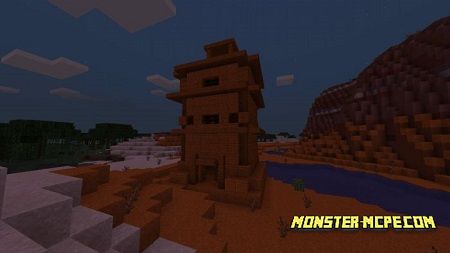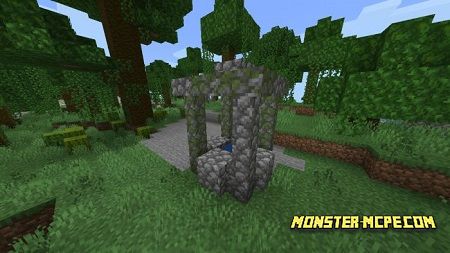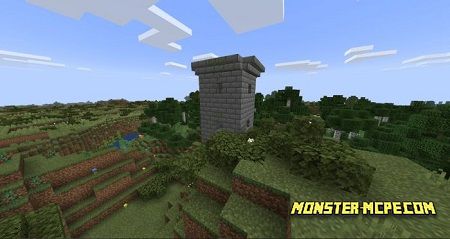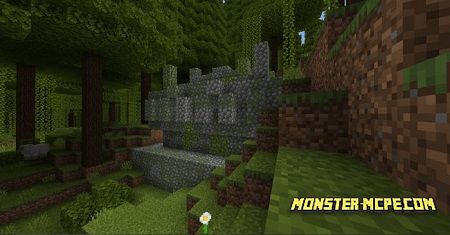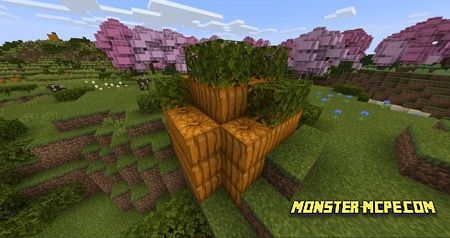 New items such as cherries and snail shell: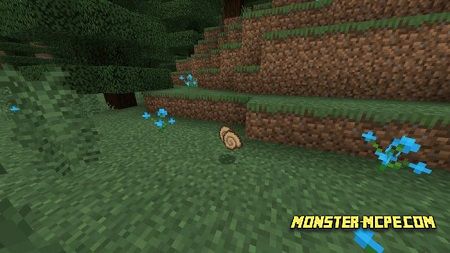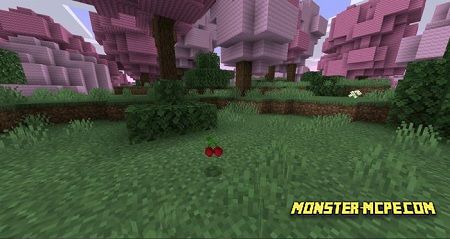 Players can get Bone meal using the shell of a snail, see below: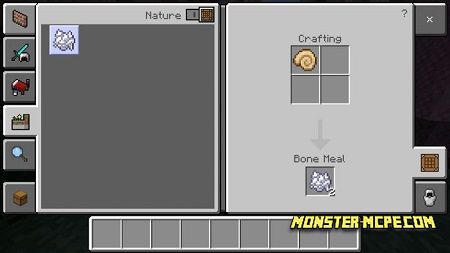 Small bugs are possible! If a bug occurs, please simply restart the game.
Explore a new world and enjoy the game!
Magnificent Biomes Add-on 1.16+