DeathCore III: Melting Hollow Map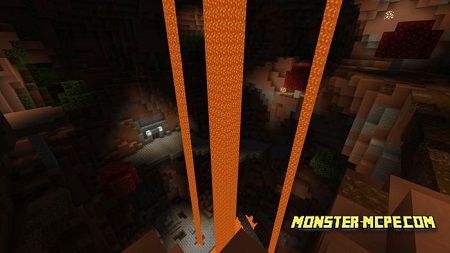 A new exciting map for survival, which is also a continuation of the DeathCore series of games. A new
map
that takes you to a world full of lava and fiery magma. The player needs to survive in conditions of maximum danger, namely caves and places that are covered with lava and magma, hostile monsters and much more. This is a great experience for both experienced players and beginners. Show all your skills to survive to play on the new map
DeathCore III: Melting Hollow
! To complete the game you need to complete the Victory Monument. To do this, the player needs to find and get 10 Shulker Boxes.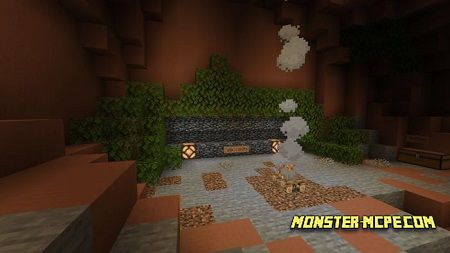 During survival, be careful and do not forget that there is a lot of danger around you. Show your mind and abilities while passing lava. We also draw your attention that you will not find water here.
Many monsters will wait for you both on land and in lava, so be careful.
As previously said, in order to complete the monument, the player needs to collect Shulker Boxes. All of them are scattered in different caves.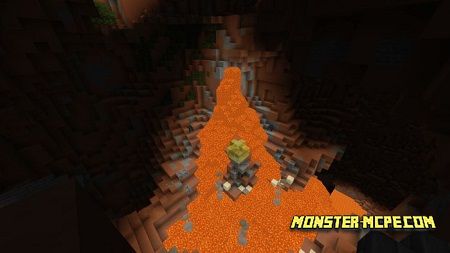 DeathCore III: Melting Hollow Map