F.e.a.r (Horror) by Last Warning Map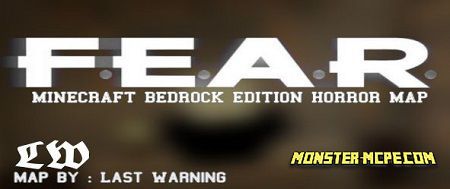 We present to your attention an interesting horror game called
F.E.A.R
. The plot of the game takes place in one of the old houses located in the forest. Earlier, people told you that strange things are happening in this house, that an evil ghost lives there. This ghost does not allow anyone to enter the house. But since you are brave and do not believe any rumors, you decided to check it personally.
And so, you went to this strange house ... Going inside, you realized that you are not alone in this house. Hide and be very careful, because the one who is in this house except you is a ghost that you were told about before. Do not think that he does not see you, he is always following you ... He loves to play games and therefore wants to play with you too!
Find hidden messages and be careful!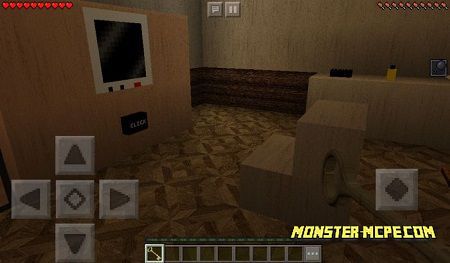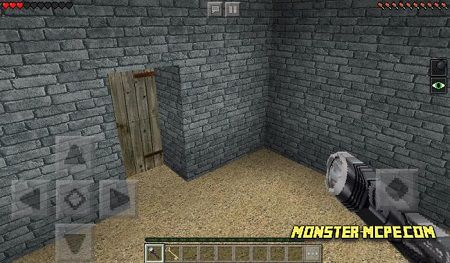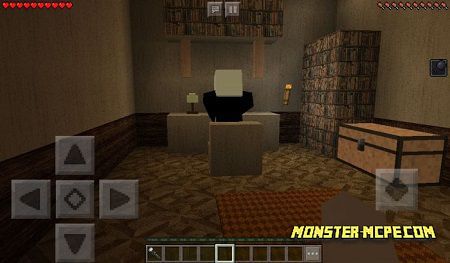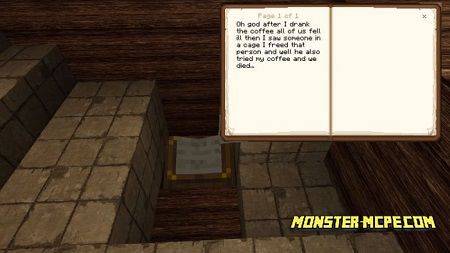 Changes in the new version
Compatible with new versions of the game
Changed models
New textures
Map
Bug fixes
F.e.a.r (Horror) by Last Warning Map