Medieval BedWars Map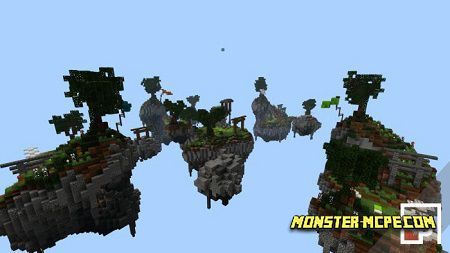 Have you ever played a game mode like BedWars before? If not then this play is what you need for a new experience. This is a very popular game mode. This game is free for Android devices as well as for iOS, PC and even consoles. This game is very similar to the original version of BedWars Minecraft.
This is a very exciting game that allows you to play not just with random people, but with your friends. This
map
is called
Medieval BedWars
. You will see all the detailed information about the features of this game below.
How does it work?
The game can play 4 teams. Each team has its own bed. The goal of each team is to destroy the enemy's bed and protect their own. Friendship will win!
The minimum number of players for Medieval BedWars is 4 players.
Game Features:
1. Teams are randomly selected;
2. Traders and shops;
3. Generators;
4. The number of players from 4 to 30;
5. Players can start the game from the very beginning thanks to the reset function;
6. Statistics of players and beds.