The Cave 2 Map (Puzzle) (Parkour) (Adventure)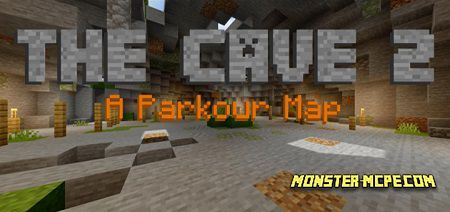 We present to you the continuation of the
map
, which is called
the Cave
. This is the second part in which you have to continue what you started, as well as become part of an exciting new adventure. Try to escape saving your life. This is an adventure in which the player in order to win must use his best efforts, namely to use skills, experience, and knowledge.
The objective of this fascinating map is that the player must find a way out of the map which is full of lies.
The plot in the continuation: The continuation of the first part of the game lies in the fact that the player has got out of the elevator which is previously saved his life and opens the new way to the second part of the cave, the last.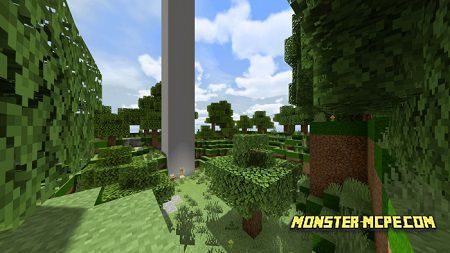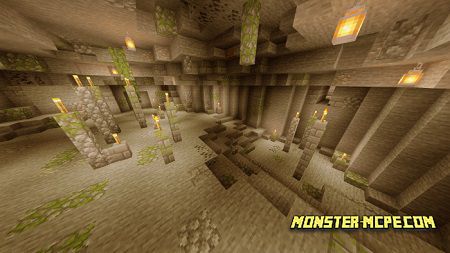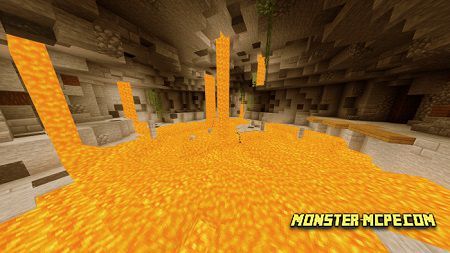 The Cave 2 Map (Puzzle) (Parkour) (Adventure)