Sanjana's Neighbourhood Map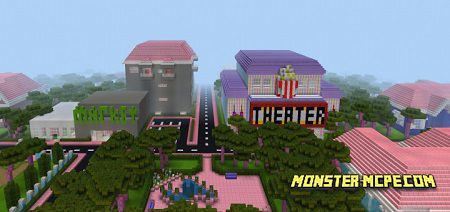 A new
map
that has everything you need for playing role-playing games, both schools, and theaters. You can create the story line of your game yourself, as already mentioned both for a role-playing game and for a
neighborhood
role-play game. In general, there are more than twenty different buildings. In the game, you can see the mentioned number of houses that were completely decorated, each of which even has a backyard and its own interior.
The only drawback can be considered only that not all buildings can be lit. In general, a very interesting and fascinating map for playing with friends.
Absolutely all houses are livable and should be comfortable for any player to live in.

There is even a house for your pets, where you can leave them to go on a long journey.
More about what a player can find on the map:
— Market;
— Theater;
— The house, both with a pool and without it;
— School;
— Park for camping;
— And many others...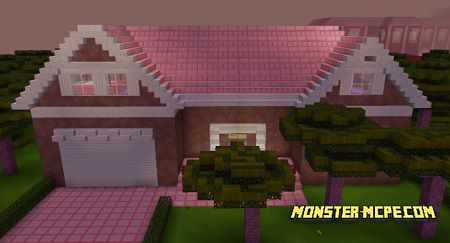 Sanjana's Neighbourhood Map