The Village & Pillage Update Map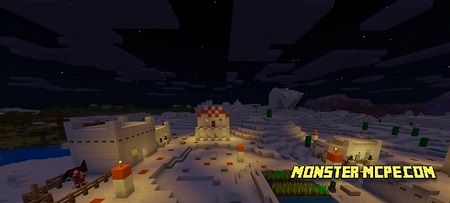 New coming update for MCPE, which is updating and add a new biomes and types of villagers, which is called
Village and Pillage
. More information about coming update you can find here - Village and Pillage for Minecraft Bedrock Edition 1.8. Developer noted, that this is not a 100-% copy of the card.
This village with new villagers is bigger than basic village in MC. There is some information, that Mojang planning to add new types of villagers, but here you may see only the new look of them. Please note that for now they have no new trading system or any other abilities.
This is overall look at how it will look after release.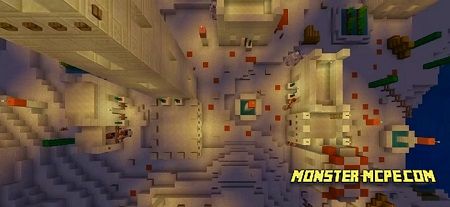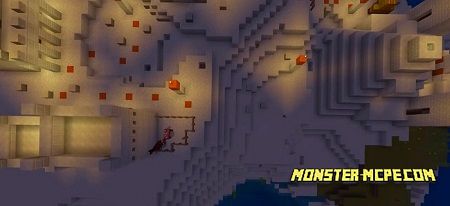 The Village & Pillage Update Map