FEAR Map (Horror) (Minigame) (Adventure)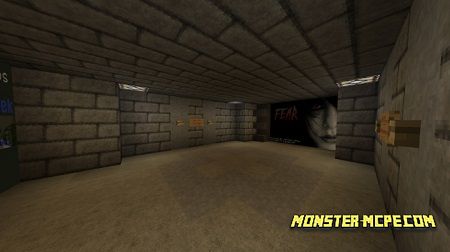 This
map
is in horror style, here, you play a role of thief and the main aim is to collect and find not less than eight bags and to find a way out of house. During searching the bags in house, you will find out that you are not alone, that somebody hunted on you!
Description of gaming process:
As it was mentioned before, the main aim except escaping is to find and collect bags, please pay attention that player can stand on bags but do not jump on them (or map will get crash).
In order to collect keys automatically, all you need is just to go close to them.
Useful notes:
For getting from game better experience and emotions, we recommend setting the brightness of screen to fifty percents and brightness of game to zero.
Also, increase the volume to the highest admissible level (do not forget to keep your ears in safe). Use headset for better effect.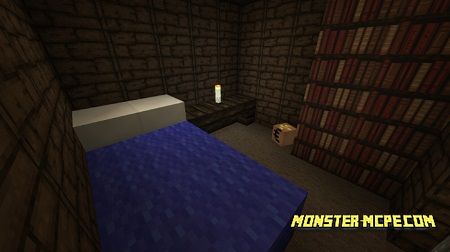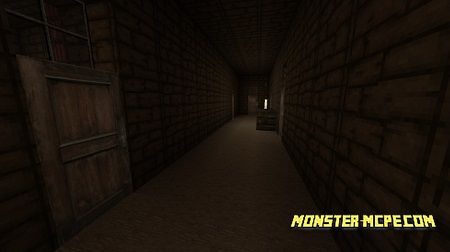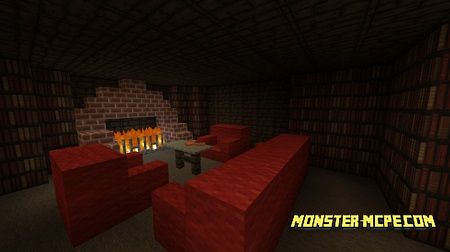 FEAR Map (Horror) (Minigame) (Adventure)