Specimen Zero Map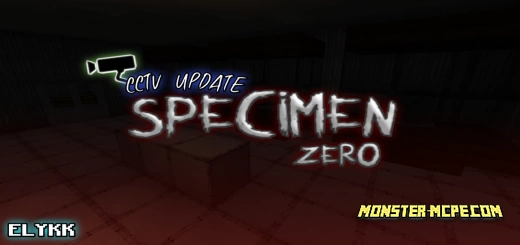 A very creepy and scary
map
Specimen Zero
, where you have to get out of the building. To do this, you have to activate the five levers that will be located in different places of the building. The danger is that you will be chased by a very scary and hungry monster. It doesn't like its food to escape, so it will actively pursue you in Minecraft.
You can play together with your friends up to 5 players at a time.
Features
Mob quickly kills players.
You can hide under beds or computer tables so the monster won't see you
Tranquilizer will stop the animal for 60 seconds
Available 3 different cards to open 3 doors