Random Kit Swap Challenge Map (PvP)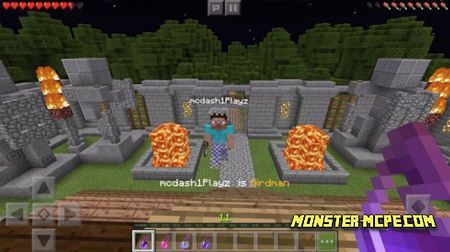 This
map
gives you opportunity to test your PVP skills, every minute, player will get seven different kits, which you will be given randomly. The most interesting thing, is that kits is balanced in not a good way, it means that in one minute you can get some kit with diamond armor and next one with dirt. Situation in game can change each minute! Be patient and enjoy this PVP mini game.
Description of gaming process:
In order to be the best, use any opportunity to of kit which you got and find some benefits of it.
Useful note: In about ten seconds after kit was changed, you can regen your health, by pressing on pressure plate on the top of temple!
Types of kit:
Noob

Kits

Knight

Archer

Wizard

Bird-man

Speedster

Aqua-man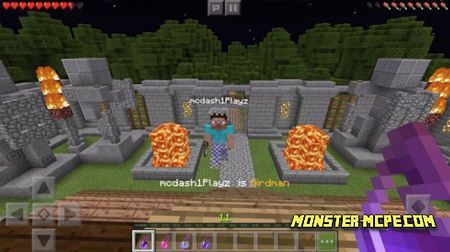 Random Kit Swap Challenge Map (PvP)