LG UnfairPE [Puzzle]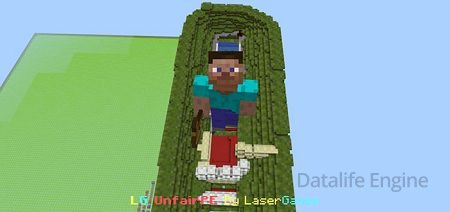 LG UnfairPE 
is a unique hardcore puzzle map where players can try themselves in different tasks and challenges. Some players may think that the map was created by an incredibly inventive troll.
And one more thing: at some point, many players will want to just remove Minecraft PE from their device, since the map is really strange. There are a lot of traps, and the most important feature is the total absence of checkpoints. Play here will be very interesting and exciting!
Are you intrigued? Then download this card with puzzles right now, or better advise it to your friends. I think they will appreciate how the developers decided to make fun of them. Have a good game!