5 Simple Traps Map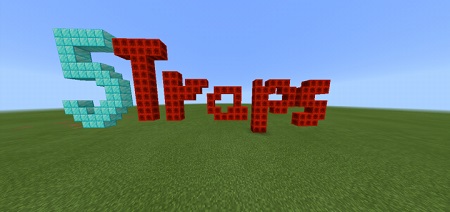 Welcome to the
map
, where you can find and make
five traps
, all of them is pretty simple and absolutely workable. It will be a very good add for survival games.
These new five traps will make other players really anger, it is because nobody wants to die, especially of some trap, it is not so fun as you can think. But, it can be fun only for that player who will place these deadly traps! But there is also some good thing, that you can find, it is a special and mysterious chest.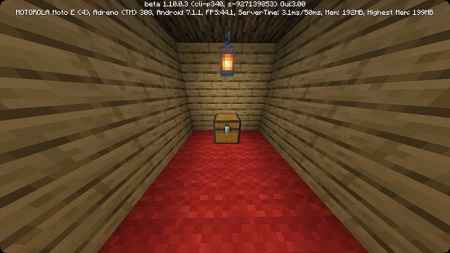 As it was mentioned before, there is some bonus, which you can find and get, it is special chest, inside of what you can take some useful loot. In order to see what is inside, download and test this world. Also, there is another pretty good trap which can make an entrance to the hostile house very deadly, and it is Door!
It looks like a usual door, but behind the door... All you need is just to step on one of the plates and you will get a deadly surprise!
Be sure, that there are a lot of other interesting things which can surprise you on this map!