Crazy Wipeout [Parkour]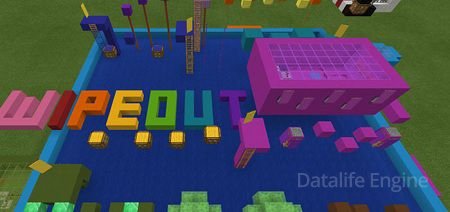 Crazy Wipeout
is a cool map where you can find many obstacles to try yourself in an exciting parkour challenge. TV show called Wipeout. Here you can play alone or with your friends, players can divide into teams and start challenge!
At the same time you'll find some mechanisms in this map. Mechanisms powered by redstone elements, its main idea is to make a challenge more interesting and difficult for those who decide to try it!
During the passage, you can create savepoints. The yellow banner is the checkpoint. If the player dies, he can continue the test from the point where he saved the previous time.
What's new?
Checkpoint works correctly
Added fish, dolphins and other elements in the water
Correcting bugs with mechanisms and the name of the world
Other small fixes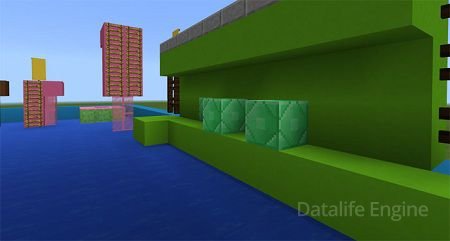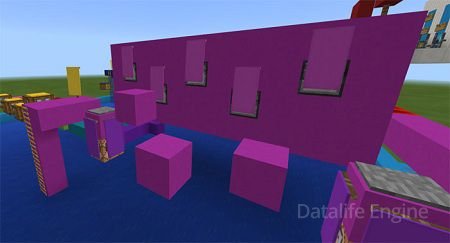 Download this map for Minecraft PE right now and start new adventure yourself with friends. Have a good game!