Underwater Basketball (Minigame)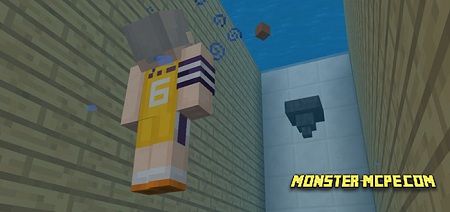 This
map
is represented as basketball game but underwater. The main aim of this game is to put your "
basketball
" goal into hopper, in order to complete some levels. But it will be not so easy as you can think, from now there are some floats up items.
Description of gaming process:
In order to start to play in underwater basketball, you should enter into the hoop with indicated number on it, stand on block and try to throw basketball and to get in hopper. Note that if you do not want to miss hopper, you should have ideal arc of shot. After you put in the ball, you will see explosion of firework. As it mentioned before, it will be not so easy, there some things which will obstacle of your success. Also, there is in general, eight of hoops in game.
Useful information: in case if on the last one hoop, minecart will not move, just push it.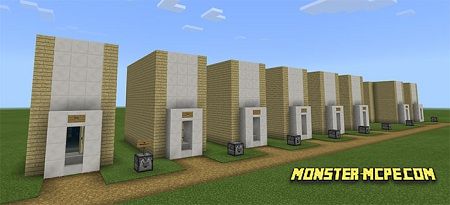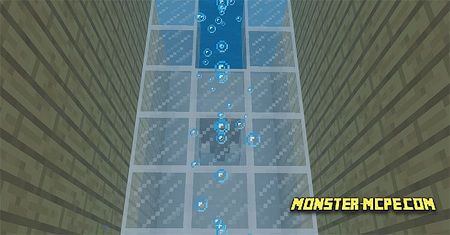 Underwater Basketball (Minigame)