Unnamed Explosion Game Map
Do you like different types of PvP maps where you can fight with your friends and have fun? If yes, then you will definitely like the new
PvP map
, which gives each player the opportunity to fight with their friends on new unique maps, each of which is created in a unique cool style. Unusual battlegrounds, small unique arenas, and features will allow you to have an unforgettable time.
Players can activate and deactivate the various available functions for the settings of each map, select mods, maps, and much more. Use available types of weapons for battles, your main goal is to blow up your opponent using all available explosive types of weapons. Blow up the platform under your opponent's feet and send him into the black void, or simply blast him out of the arena.
Attention:
Please note that this map may be buggy on devices with low performance!
On the new map, players have access to three new modes, new items of explosive weapons, customization of your character's appearance, and additional features.
Screenshots of the new map: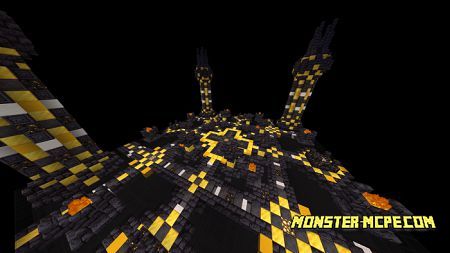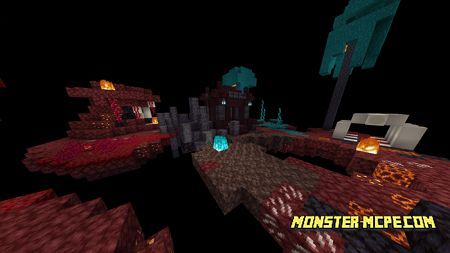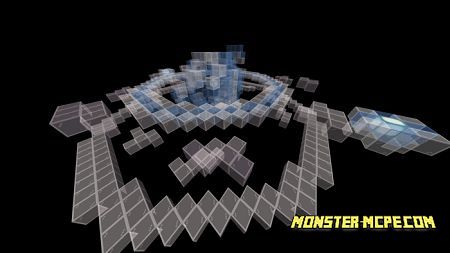 Unnamed Explosion Game Map