GCS Juggernaut (PvP)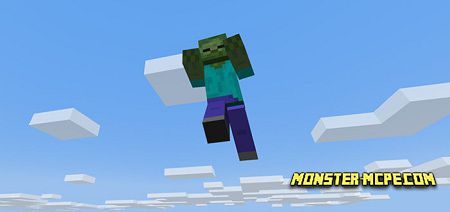 This game gives you chance to decide who will be better, juggernauts or players who want to survive in fighting with them. In this game, some players will be picked randomly as juggernauts. The aim of them is to kill other usual players, and for players is to kill juggernauts. But it is not so simple for both of them. Juggernauts will get diamond items, as sword and armor, survivors will have good regeneration level of health. After juggernauts will be released, battle will begin.
Description of gaming process:
To playing this map it should be not less than 4 players. In order to start this game, after connection of others to the map, click the button "start", it is located on emerald block.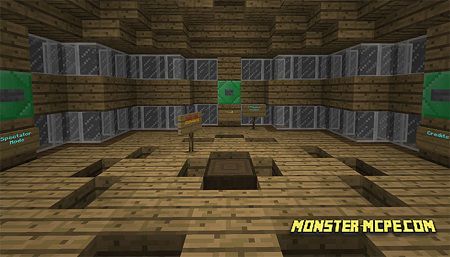 Juggernauts is random players, others as survivors. Each of them should defeat others.
Diamond items for Juggernauts.
Arrow, Bow, Sword of iron and high level of health regeneration for survivors.