Lucky Islands (Minigame) (PvP)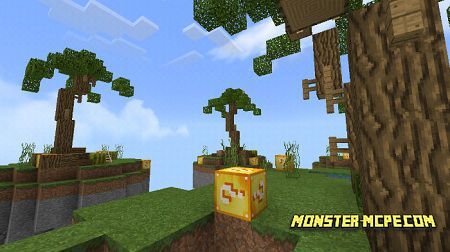 Truly cool
map
for multyplayer game, here you can play with your friends and in general from two to eight players. At first, you will be located on island where the main your aim will be to find better and useful items and survive while fighting with your enemies. In order to win you should kill all your enemies.
Also, here you will see "lucky block", they appear in different places on island. This blocks can give you some useful things or even can make a bad thing with you. Enjoy playing this PvP map with your friends!
Useful note;
Preparation time to fight — one minute.
Instructions on 2 languages (spanish and portuguese)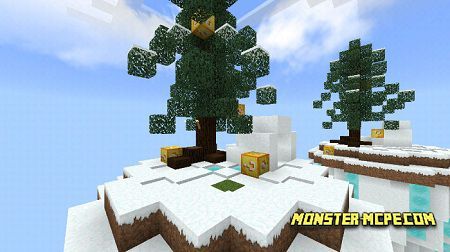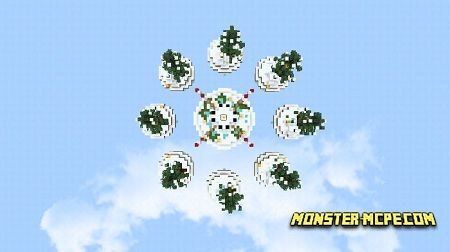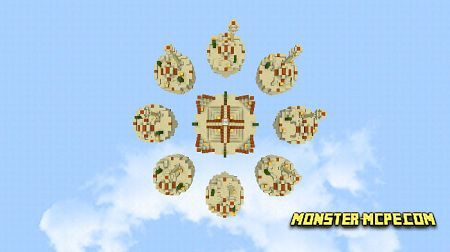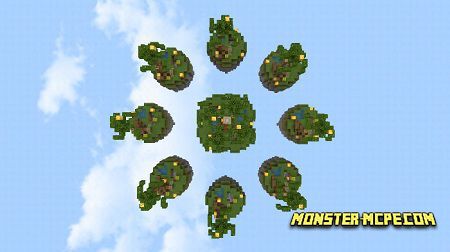 Lucky Islands (Minigame) (PvP)