Stray - Adventure Map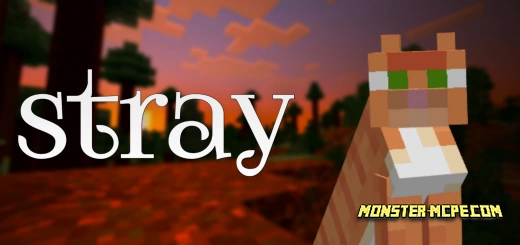 Even the most distant from the subject of computer games have already heard about the game Stray, in which you have to survive in the world of robots, playing as a cat. A similar survival story is offered by the
Stray - Adventure
map
in Minecraft. You will also have to survive using your parkour skills and solve puzzles.
You will have to pass the test several times, because not every choice turns out to be the right one. Will you be able to make it to the end?
The walkthrough will take about 10-15 minutes. At the same time, the author has provided several endings, so you will have to go through the adventure several times.