Test Subject 968 (Horror) Map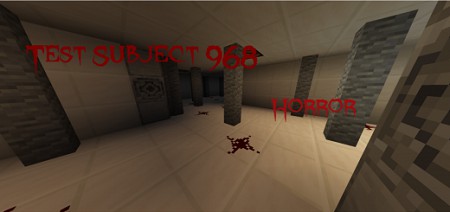 Do you like horror and gore? Then the new map is what you need! Please note that impressionable players and those who are afraid of such a genre of films as horror should avoid such maps. In general, this
map
consists of elements of the SCP organization known to almost every player, as well as the equally well-known game Granny. Use weapons and available items for survival. Explore all rooms and stay alive.
Below you can see some screenshots of different places of the new map, for example, what the center of the map looks like:
Useful loot generators:
To survive, you need to find such a place as a kitchen:
Security room with the secret room:
Greenhouse:
Laboratory:
Freezer:
Evacuation elevator:
And many others:
Vent so that you can get into the laboratory.
Test Subject 968 (Horror) Map