SCP Facility Map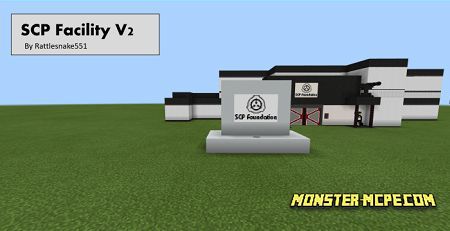 Would you like to embark on a new exciting yet spooky adventure? If so, then the new
map
will definitely be interesting to you. The new map will definitely appeal to all fans of the genre of horror games, as well as those who like the SCP Foundation, which is already known to many players.
This map presents you with a secret place where, for some unknown reason, there was a failure in the security system and all the anomalous creatures got out! Previously, this object was intended to contain dangerous anomalous creatures. But one day, for some unknown reason, the foundation of the building breaks, and all anomalies are free.
Now be careful when you go somewhere, make sure there is no one behind you and the doors are all locked! They are always nearby, they are already following you...
This map has six different unique SCP objects for you to explore. All six anomalous objects are contained in this map, but no one can know exactly where.
Below you can see some screenshots of objects and entities.
The main building:
The hall at the various entrances to the SCP office, as well as the guards who guard the three entrances: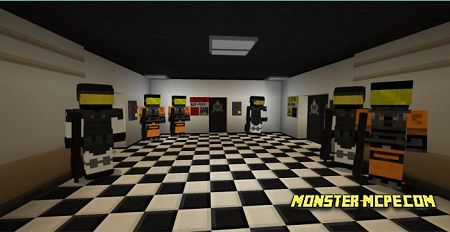 Mechanical doors: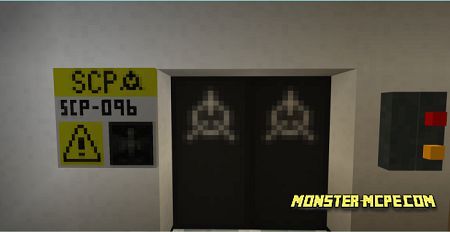 What does the office look like from the inside: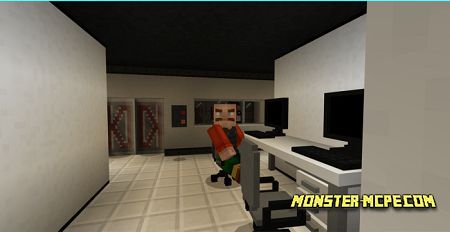 Mysterious anomalous creature: