SG Mega Games (125 Games) (Minigame)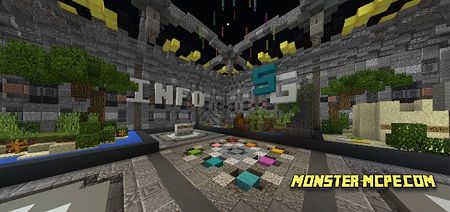 This
map
is really cool for those who likes to play as singleplayer in minigames or with friends. Here you can play with eight players. This map perhaps is one of the biggest mini-game maps in MCPE. Here is more than one hundred various mini games. If you prefer minigames this map is just for you.
Description of game:
One hundred twenty-five games;
In order to win you should get a five points (points, you may see on scoreboard in center of arena);
From one to eight players;
All games are random and different between each other;
Celebration for winner;
Lag Free (for powerful devices).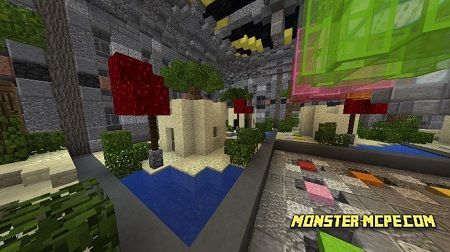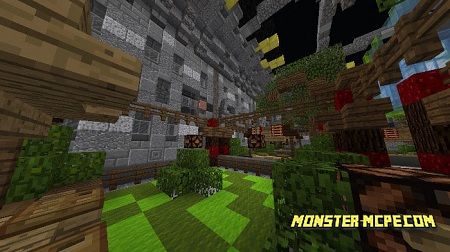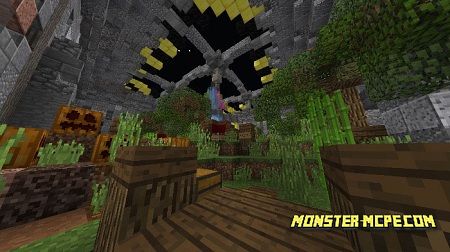 SG Mega Games (125 Games) (Minigame)