Ken Minigames Map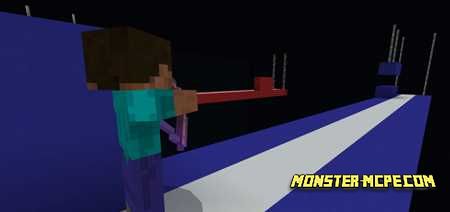 Do you like to play various exciting mini-games together with your friends? If so, then a new mini-game is what you need, because the game gives you the opportunity to play ten different, fun and exciting
mini-games
of different types and genres. This mini-game allows players to show their skills in survival and battle, as well as reaction and strength.
It will also be useful to gain new experience in overcoming various obstacles. A large number of different mini-games allows players to have fun with their friends. Please note that these mini-games are available only for two players. Let's look below at what mini-games are available to players:
1. Sumo;
2. PvP battle;
3. Parkour;
4. Falling snow;
5. Falling sand;
6. King of the Hill;
7. Falling anvils;
8. Escape TNT;
9. Bomberman;
10. The battle of bows.