Doggo Royale – Mega KitPvP Map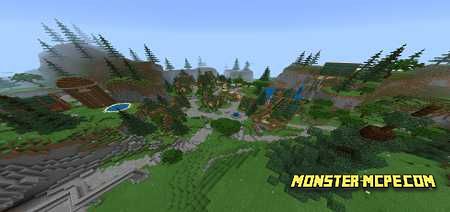 We present you with an exciting new survival
map
called
Doggo Royale
. This is one of the best survival maps for you and your friends. Here you can improve your survival skills, train or get a new and most importantly useful experience. The new map was created in a unique style with beautiful terrain. All the relief and landscape were created manually by the creator of the addon. This map is a fairly large project that took a lot of time.
On the new map, players can find places like dungeons or labyrinths, see how cool it looks in the game: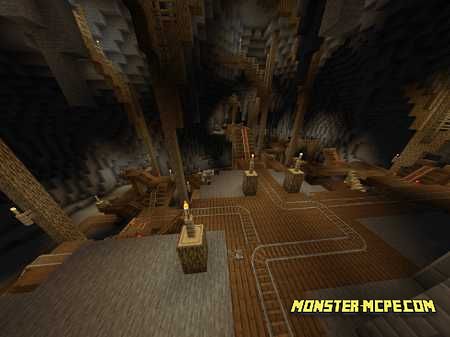 In addition, players can also find places, things, and objects like a store, fully functional NPCs, effects, tracks, and other interesting things.
Below you can see a place called the Lobby. This is the place where you will begin your journey: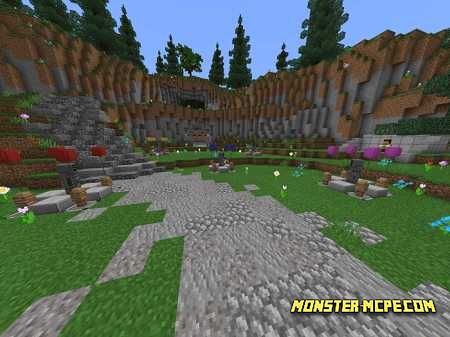 Explore this fascinating and interesting map completely and find many different convenient places for battles.
Top view of the map: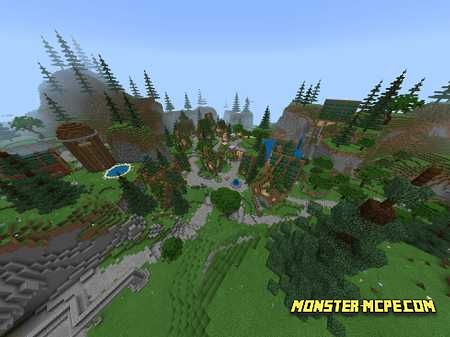 Also, below is an example of an NPC with a store: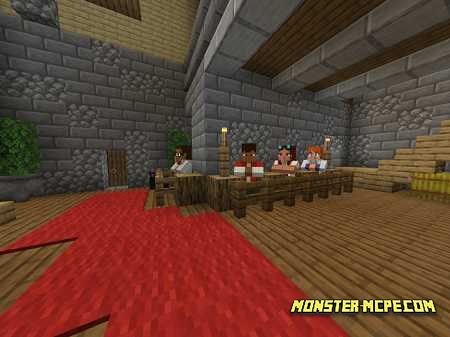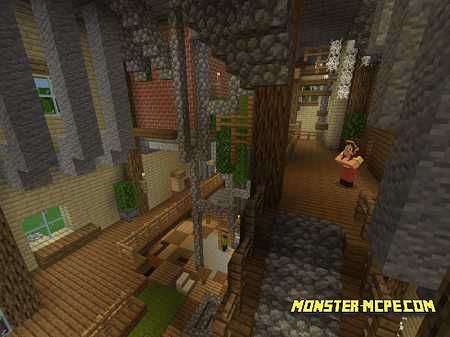 Doggo Royale – Mega KitPvP Map