The Chronocalypse Map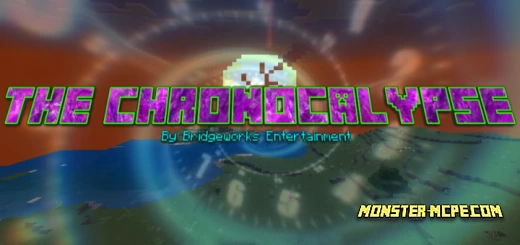 The space-time continuum in Minecraft Bedrock suddenly broke down. Time began to distort, so survival became almost impossible. It is under such conditions that you will have to visit the
map
The Chronocalypse
. All-new mobs, updated gameplay and a high level of difficulty. Will you be able to make it to the end and slay the dragon under such conditions?
You have nothing at your disposal but the diary of one of the survivors. It tells you that the time of day cannot be determined, and that the rate of the passage of time can change every moment.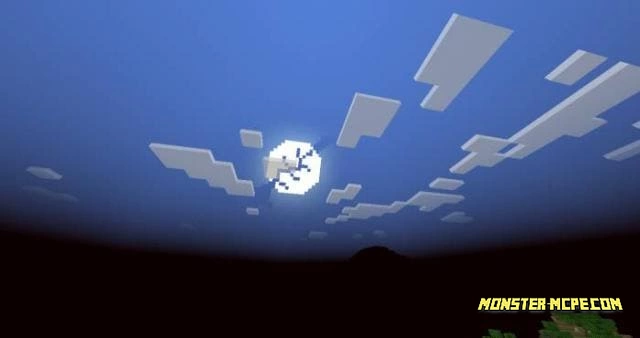 The time of day will change every 3 seconds. Mobs will spawn all the time, both hostile and friendly. At the same monsters got resistance to fire.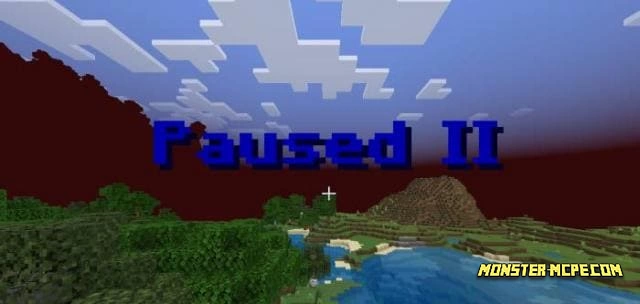 At times, time will simply stop for 10 seconds. During this time, you cannot deal or take damage.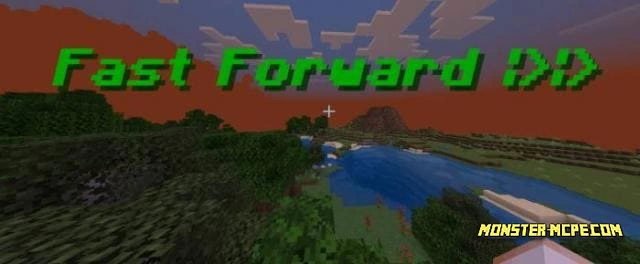 Sometimes time is significantly accelerated along with all other things in the game. Likewise it can slow down.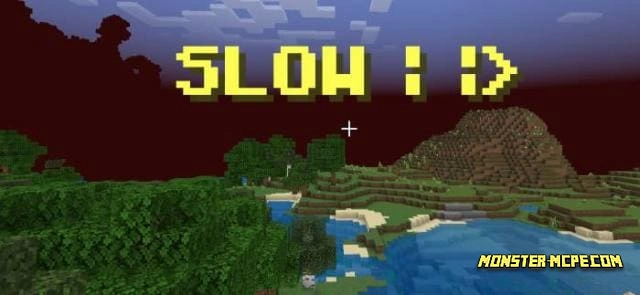 And occasionally time soldiers will appear. Extremely tough and dangerous creatures that impose negative effects. Be extremely careful with them.