Twelve Eve (Horror) (Adventure)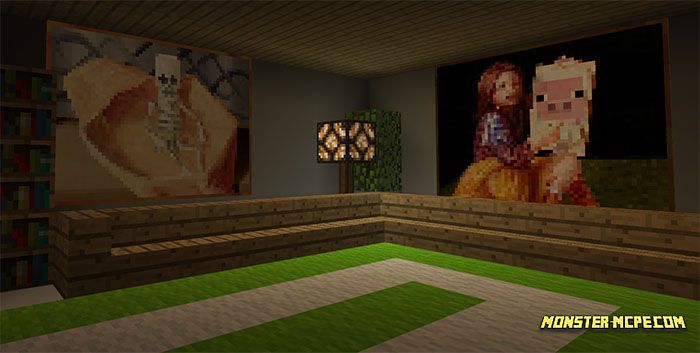 Horror
map
for those who like maps of this type and scary atmosphere, here you can get a great experience and a lot of positive emotions. It is not a big map, with scary music and scary gaming moments.
Short story:
It was a hard day on the job and you decide to go to bed. When you woke up, you understood that you are locked, also, you understand that you are in danger, somebody wants to kill you, your main aim is escape from that place before twelve eve or you will be killed and your body will be locked there for ever.
Useful note:
For single player ONLY;

scary actions in game;

scary music;

only for Adventure mode.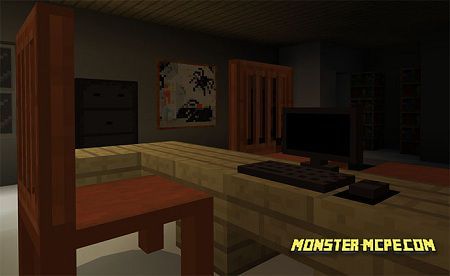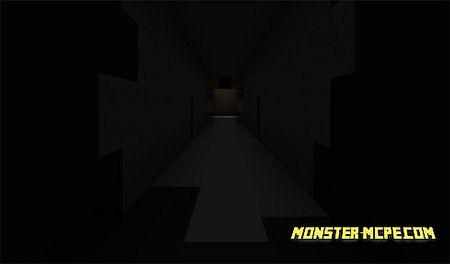 Twelve Eve (Horror) (Adventure)