Would You Rather (Minigame)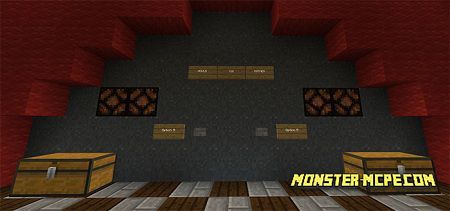 Minigame for four players, it is about unusual scenarios. This
map
is the same as SkydoesMinecraft. The main aim of this game is that players should get some points, by getting the most of the votes.
Description of gaming process:
In general it is very simple game. You can fill in the books with bad or good scenarios, as you wish, after that you go on stage where you should select book from few chests. Those who are located behind the scene, should vote with player on stage. As soon as player on stage votes, they can see who have a bigger amount of votes. First player who get three points — wins !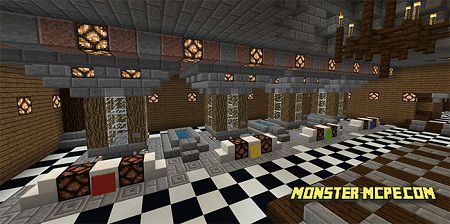 Would You Rather (Minigame)