Ore Simulator Map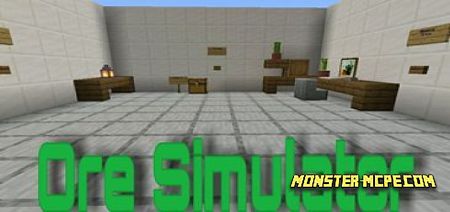 Do you like mining useful minerals from mines? And would you like to do this not just for survival, but for an exciting adventure, the task in which to mine and sell as many minerals as possible? If yes, and you are really interested, then the new
map
is what you need. We present you with a new map called
Ore Simulator
. This is a new mini-game in which players need to mine ore and in order to improve their tools and win, the extracted resources must be sold.
Earn money selling resources obtained from mines and get as much money as possible, since the player who earns the most money will be able to improve his tools and even mines. Improved tools allow players to mine ore even faster.
Below you can see what the Lobby looks like:
Also, below you can see the mines from which players need to mine ore. As you can see, land-type mines, but this is even better, since the faster you make money, the faster you can mine ores afterward, since the money gives each player the opportunity to improve their tools and even mines.
Let's take a look below at what ores look like in the new mini-game.
Mine types:
1. Stone: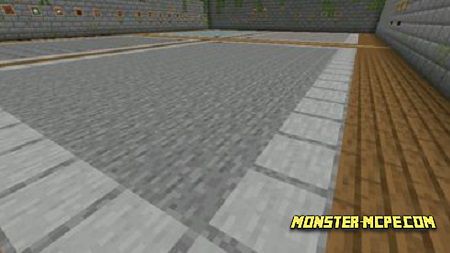 2. Coal: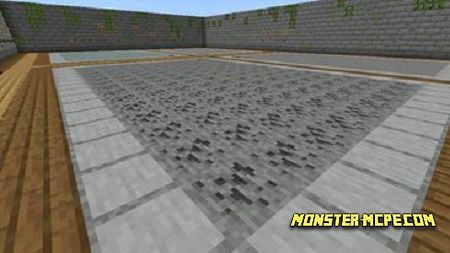 3. Iron: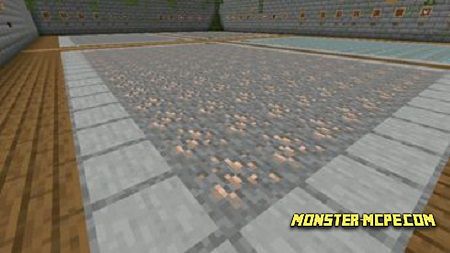 4. Diamond: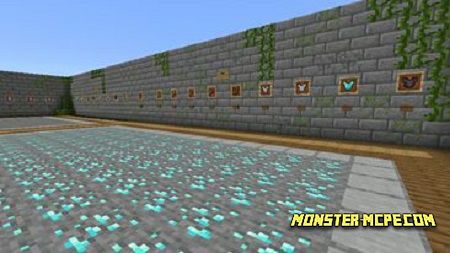 5. Netherite (in order for players to get into this mine, you must first unlock it):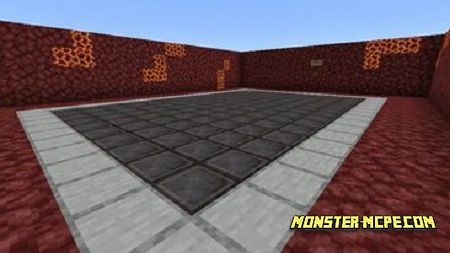 The next location available to players is the Zombie Arena. This is a place where players, in addition to mining ore, can also make money by killing zombies. Screenshot: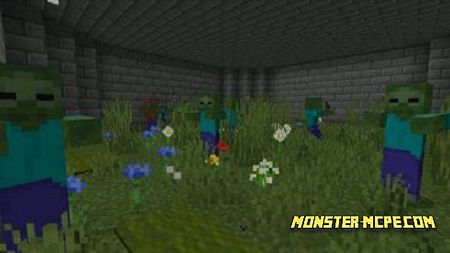 As mentioned earlier, players need to earn money to improve their tools, namely a pickaxe, sword, and armor. We also draw your attention to the fact that players can buy various useful effects and enchantments.
Attention: Everything that players will receive in the zombie arena must be placed in a special bucket located in the Lobby (except for rotten flesh).